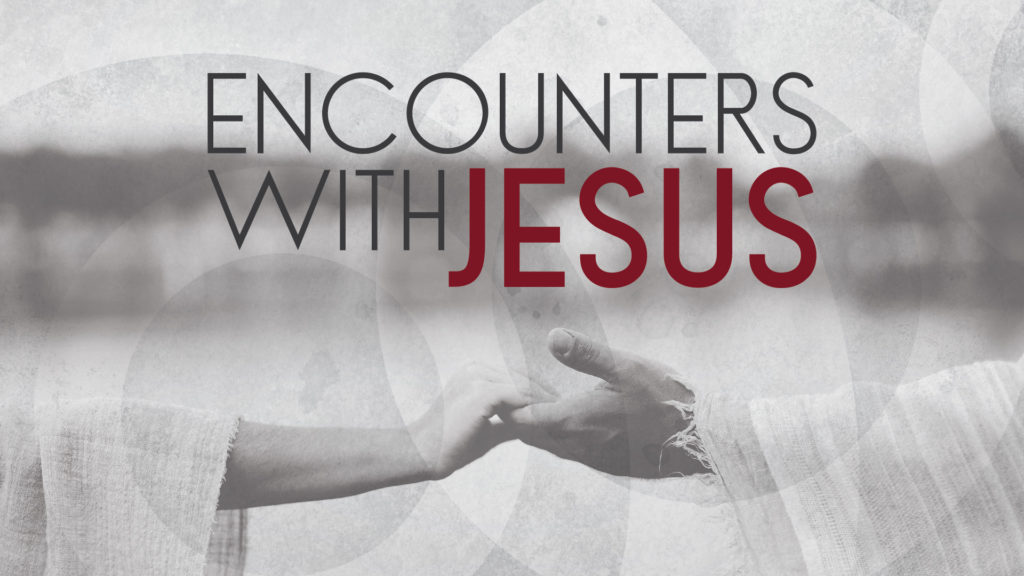 Written by Mikel Porter
Sunday – Palm Sunday, Mark 11:1-11

When Jesus rode into Jerusalem on that final Sunday, he made a powerful statement. The crowds that lined his route waved palm branches as he passed by. This was a familiar symbol of a warrior king returning home from battle. Yet, Jesus did not look the part. He rode a donkey, not a charger stallion. A sword did not hang from his belt. He looked more the loser than the victor.

These same crowds that welcomed him on Sunday turned against him by Tuesday. He simply was not the kind of messiah they wanted and demanded.

What kind of messiah do you want? A warrior or a suffering servant?
Our Daily Bible Readings currently follow the Sunday morning Bible Study curriculum. Wednesday - John 14:15-17
Keep Reading

→
Have questions? Want more information? Reach out to FBC Lewisville and one of our team will get back with you shortly. We are here to answer any questions you may have about Christ, Salvation, the Bible, this Church, Events, or other things we can help with.