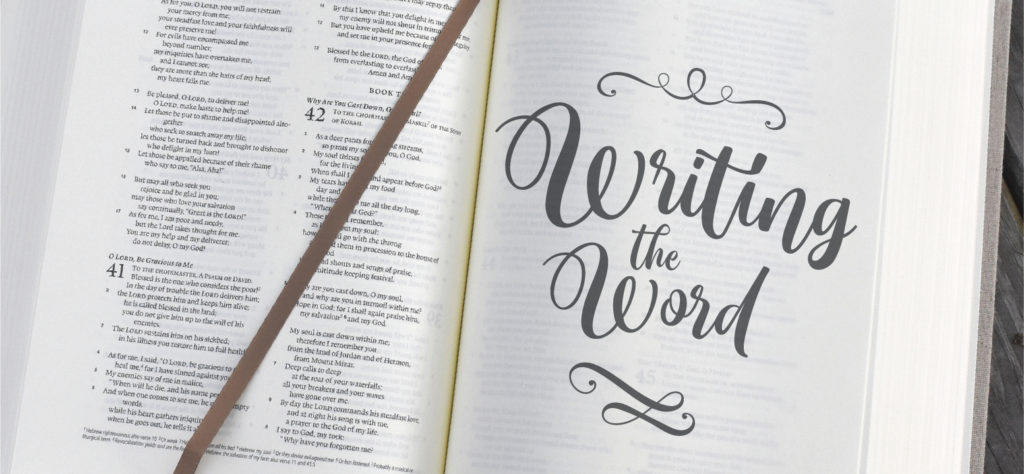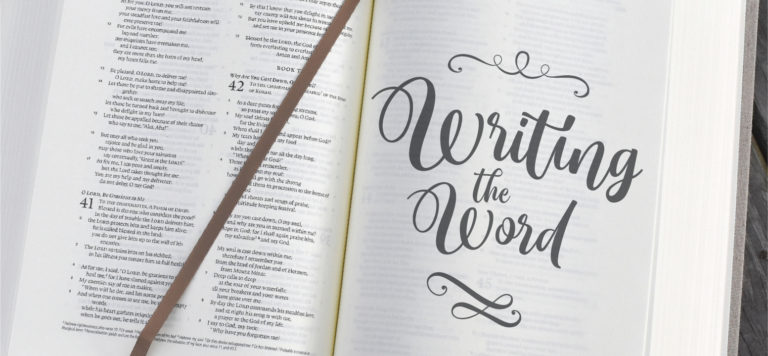 Theme: Lost and Found People
Lost Sheep, Lost Coin, Lost Son
Saturday
Luke 15:25-28
15:25 "Now his older son was in the field, and when he came and approached the house, he heard music and dancing.

15:26 And he summoned one of the servants and began inquiring what these things could be.

15:27 And he said to him, 'Your brother has come, and your father has killed the fattened calf because he has received him back safe and sound.'

15:28 But he became angry and was not willing to go in; and his father came out and began pleading with him.
Our Daily Bible Readings currently follow the Sunday morning Bible Study curriculum. Saturday - Amos 9:1-6
Keep Reading

→
Have questions? Want more information? Reach out to FBC Lewisville and one of our team will get back with you shortly. We are here to answer any questions you may have about Christ, Salvation, the Bible, this Church, Events, or other things we can help with.