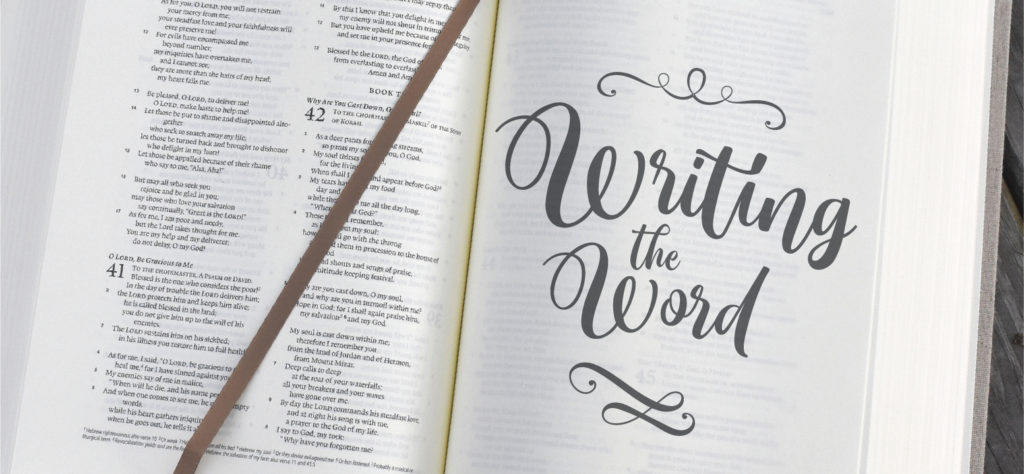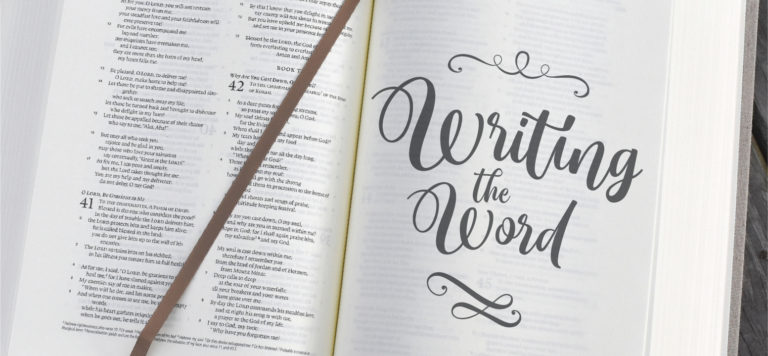 Theme: Lost and Found People
Lost Sheep, Lost Coin, Lost Son
Friday
Luke 15:20-24 (Write out 15:21-24)
15:20 So he got up and came to his father. But while he was still a long way off, his father saw him and felt compassion for him, and ran and embraced him and kissed him.

15:21 And the son said to him, 'Father, I have sinned against heaven and in your sight; I am no longer worthy to be called your son.'

15:22 But the father said to his slaves, 'Quickly bring out the best robe and put it on him, and put a ring on his hand and sandals on his feet;

15:23 and bring the fattened calf, kill it, and let us eat and celebrate;

15:24 for this son of mine was dead and has come to life again; he was lost and has been found.' And they began to celebrate.
Our Daily Bible Readings currently follow the Sunday morning Bible Study curriculum. Monday - Mark 6:21-29
Keep Reading

→
Have questions? Want more information? Reach out to FBC Lewisville and one of our team will get back with you shortly. We are here to answer any questions you may have about Christ, Salvation, the Bible, this Church, Events, or other things we can help with.