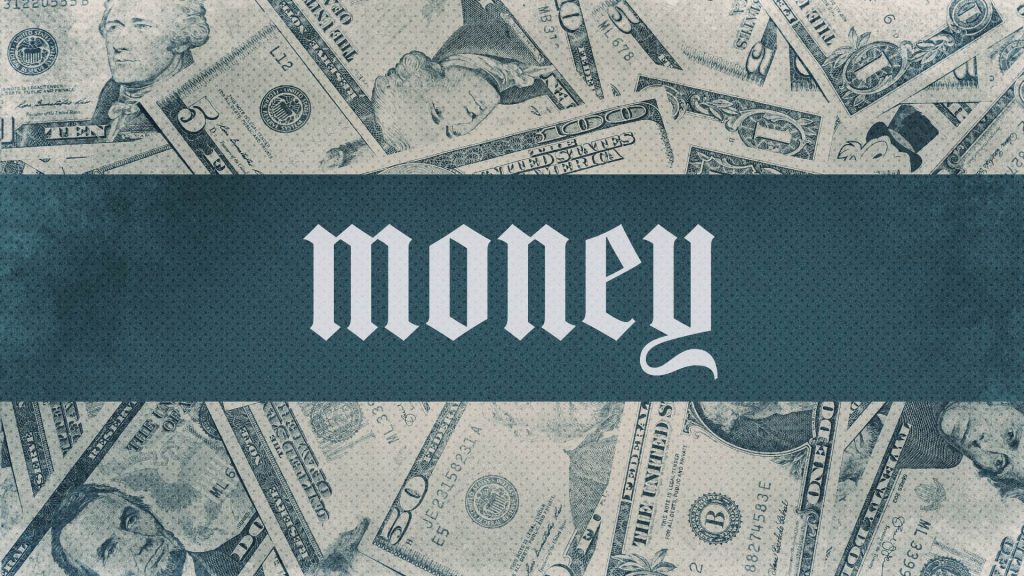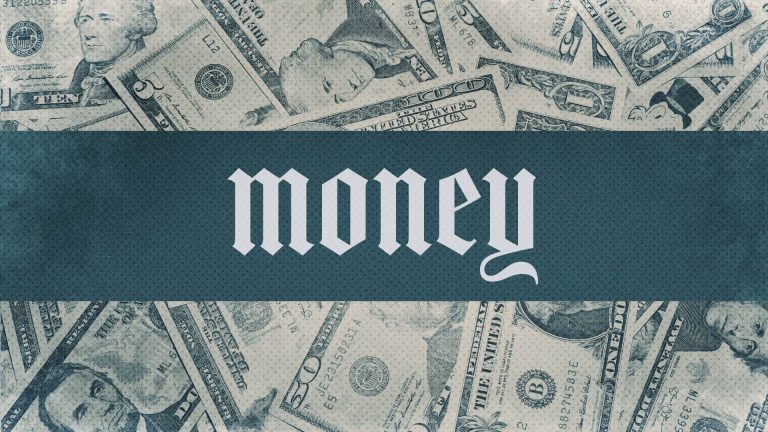 Friday – 2 Corinthians 9:6-11
Have you ever felt compelled to do something out of emotional guilt? I love animals, most animals, specifically dogs. I have three of them. It would be an understatement to say I have a soft spot in my heart for dogs. I see one and it takes everything in me to not run up and pet one. This is a trait I have passed on to my oldest daughter. There is a commercial for ASPCA that was nothing more than video images of sad dogs in deplorable conditions, underscored by a sad Sarah McLachlan song. Younger me always felt guilty every time I saw that commercial and felt compelled to give. It always hit me right in the "feels." At the same time, that commercial always felt a little manipulative.

That's what Paul was making sure not to do as he returned to the subject of giving in 2 Corinthians 9. Generous giving is not done out of obligation, reluctantly, or even because our heartstrings have been pulled (read guilt). When love is our motive, with willingness in our hearts, generosity comes easy. Actually, Paul says we will give cheerfully, and God loves that!  We can also give confidently knowing "God will supply every need of yours according to his riches in glory in Christ Jesus" (Philippians 4:19, ESV).
Our Daily Bible Readings currently follow the Sunday morning Bible Study curriculum. Tuesday - John 13:26-30
Keep Reading

→
Have questions? Want more information? Reach out to FBC Lewisville and one of our team will get back with you shortly. We are here to answer any questions you may have about Christ, Salvation, the Bible, this Church, Events, or other things we can help with.