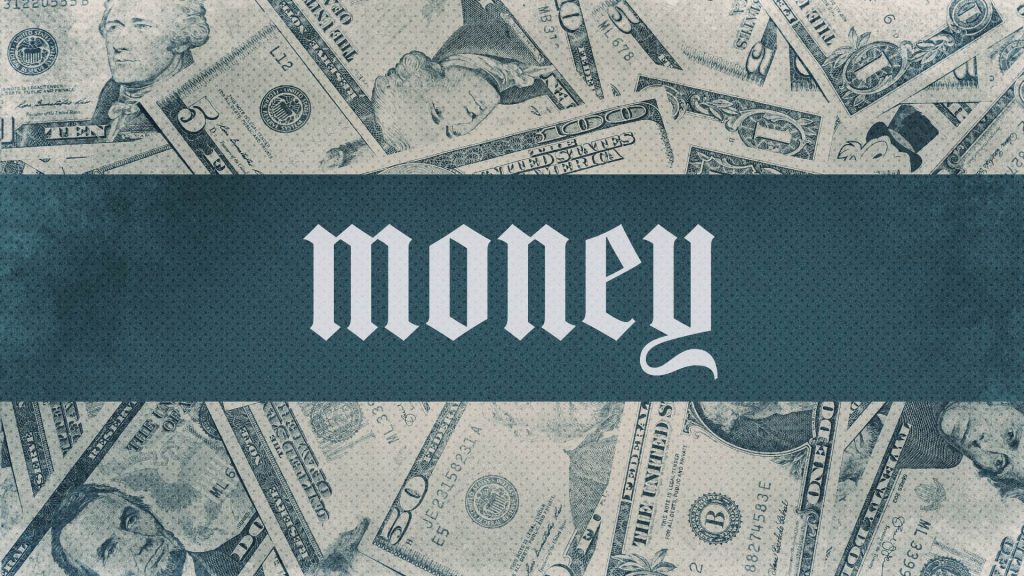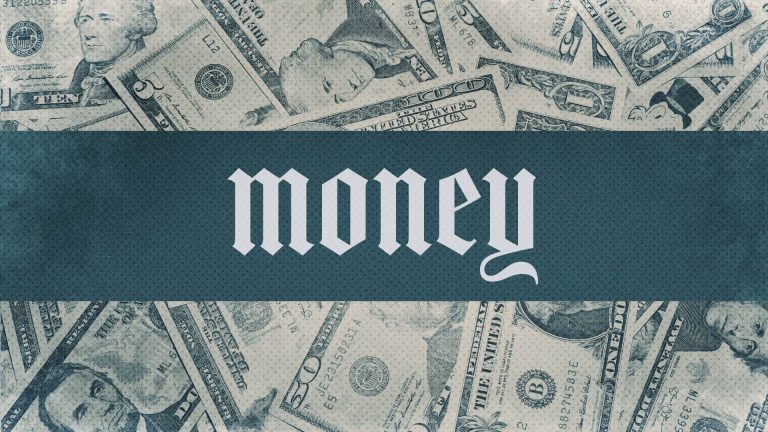 Thursday – 2 Corinthians 8:10-15
The backbone of giving generously is love. We have the ability to love because God first loved us (1 John 4:19 and John 3:16). The church in Macedonia gave above their means because of love (8:3). Paul emphasizes this in 8:12 by saying "if the willingness is there, the gift is acceptable according to what one has, not according to what he does not have" (NIV).

Acts 2:42-47 provide us with a beautiful picture of how this works as it shows us what community in the church looks like. The early church took care of each other's needs, even selling their own possessions to do so. They didn't do so in fear that they would then find themselves lacking and in need. They did it knowing if they did find themselves in need, their community would reciprocate in generosity. In 2 Corinthians 8, Paul is encouraging the Corinthians to see every church in that way, to give out of their abundance to the benefit of another church in need—even one 1800 miles away! We must always remember everything we have is God's. Taking that a step further, God did not intend for us to hoard what we have and keep only for ourselves. It is meant to be shared with those in need. As you go through your day, think about the ways you are already seeing this accomplished and pray about new ways to help meet the needs of others.
Our Daily Bible Readings currently follow the Sunday morning Bible Study curriculum. Monday - Mark 6:21-29
Keep Reading

→
Have questions? Want more information? Reach out to FBC Lewisville and one of our team will get back with you shortly. We are here to answer any questions you may have about Christ, Salvation, the Bible, this Church, Events, or other things we can help with.