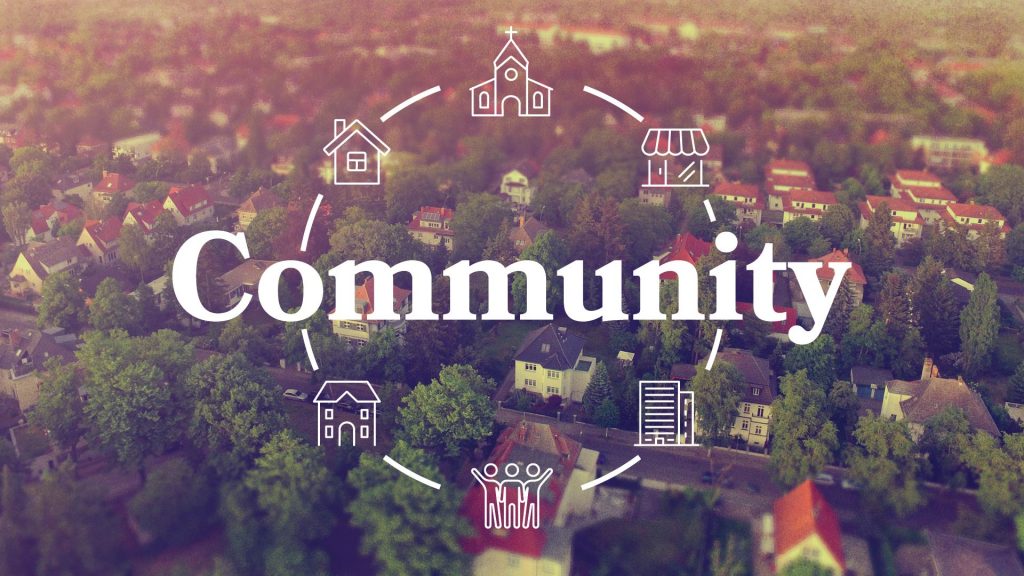 Tuesday – Acts 2:42-47
A good definition of the word "fellowship" is "sharing together." Our community of unified believers is functioning at full strength when we are truly "sharing together." The early church spent time together through worship, prayer, eating, and teaching. They made sure the needs of everyone involved were met. They even gave of their own possessions to make sure others did not go without. As a result of their fellowship, their community rejoiced as they saw many more added to their number who were being saved. God works in and through us as we "share together."
Our readings this week focus on Ephesians 5:15-21. As I look back over the years, the content of ...
Keep Reading

→
Have questions? Want more information? Reach out to FBC Lewisville and one of our team will get back with you shortly. We are here to answer any questions you may have about Christ, Salvation, the Bible, this Church, Events, or other things we can help with.