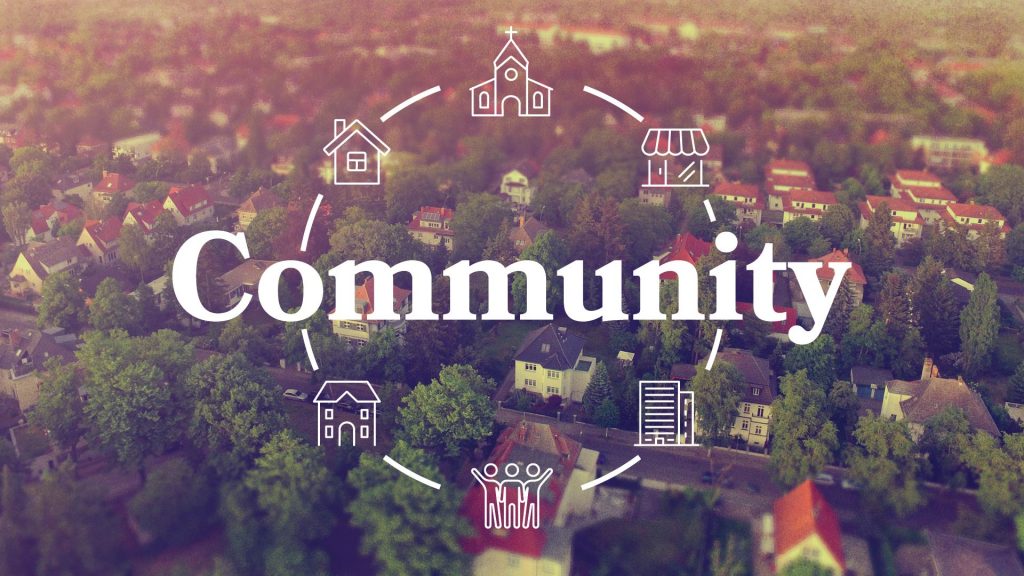 Monday – 1 John 1:5-7
This is going to sound very simple, but answer this question: "How can a person create darkness inside a room?" Don't overthink it – the lightbulb in your mind should turn on soon. (How's that for a hint?) In order to create darkness, a person simply has to turn off the light. This week, we are moving on to fellowship and love within our community of believers. John reveals a simple yet profound truth about the origin of true fellowship—we must walk in the light. It is possible for a follower of Christ to walk in darkness. All they have to do is turn off the light, choosing to live apart from God's guidance and plan. How does this happen? Failing to spend time in God's Word, choosing to stop attending church services or Bible study, and neglecting regular conversations in prayer with our God are ways we "turn off the light." The key to walking in fellowship with our community is to simply walk with Christ on a daily basis. Walking in the light of Jesus and his sacrifice for us is the way we live out the truth of God's Word and refresh our fellowship with others in our community of believers.
Our Daily Bible Readings currently follow the Sunday morning Bible Study curriculum. Tuesday - John 13:26-30
Keep Reading

→
Have questions? Want more information? Reach out to FBC Lewisville and one of our team will get back with you shortly. We are here to answer any questions you may have about Christ, Salvation, the Bible, this Church, Events, or other things we can help with.