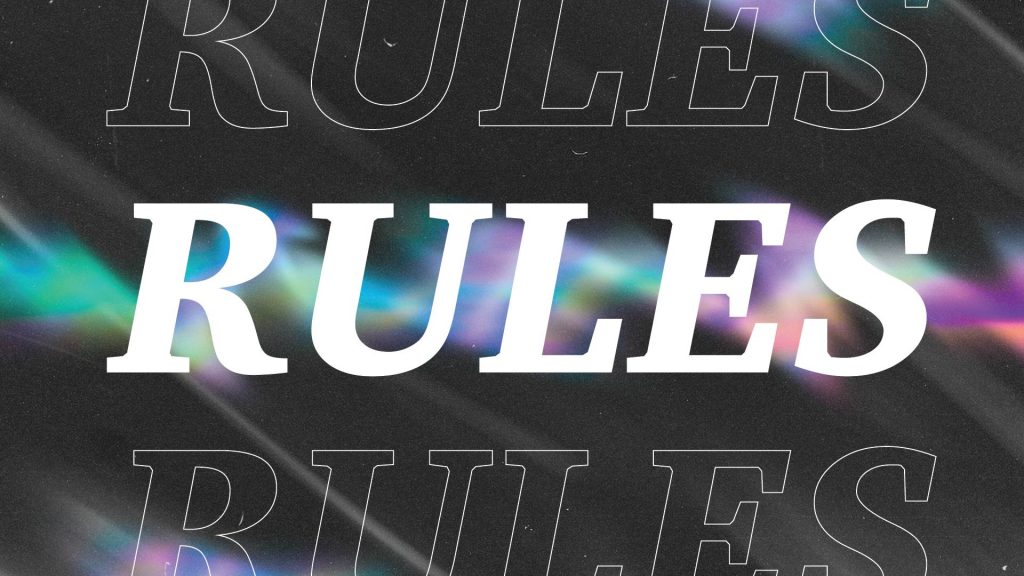 Thursday – Galatians 1:6-7
Jewish legalism was flawed in several ways. Consider the following:

1. New laws continually must be invented for new situations.
2. Accountability to God is replaced by accountability to men.
3. Legalism limits a person's ability to personally discern.
4. Rules create a judgmental spirit.
5. Legalism confuses personal preferences with divine law.
6. Legalism produces inconsistencies.
7. Legalism creates a false standard of righteousness.
8. These rules became a burden to the Jews.
9. Legalism focuses on outward appearances.
10. Jewish legalism was rejected by Christ.
Remove Jewish references above and replace them with our system of rules and regulations. Legalism is alive and well in our day.
Our Daily Bible Readings currently follow the Sunday morning Bible Study curriculum. Tuesday - John 21:20-23
Keep Reading

→
Have questions? Want more information? Reach out to FBC Lewisville and one of our team will get back with you shortly. We are here to answer any questions you may have about Christ, Salvation, the Bible, this Church, Events, or other things we can help with.