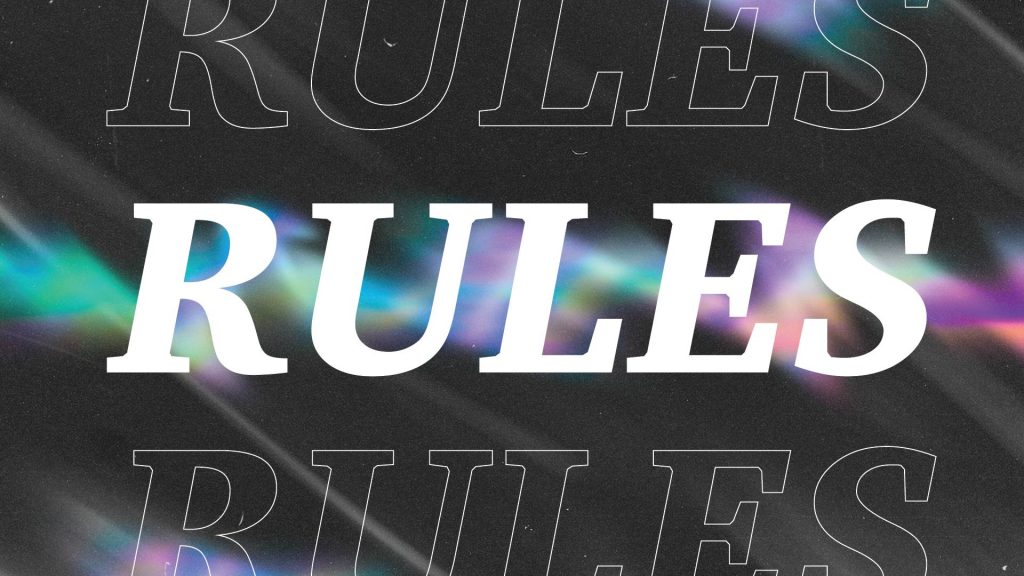 Wednesday – Matthew 22:35-40
In contrast to the two commands of Christ—love for God and love for neighbor—the Jewish religious leaders had developed a system of 613 laws, 365 negative commands, and 248 positive laws.

By the time Christ came, these rules and regulations had produced a heartless, cold, and arrogant brand of righteousness. This was the attitude of the everyday Jew that Jesus encountered during his ministry.
Our Daily Bible Readings currently follow the Sunday morning Bible Study curriculum. Wednesday - Jeremiah 4:1-18
Keep Reading

→
Have questions? Want more information? Reach out to FBC Lewisville and one of our team will get back with you shortly. We are here to answer any questions you may have about Christ, Salvation, the Bible, this Church, Events, or other things we can help with.