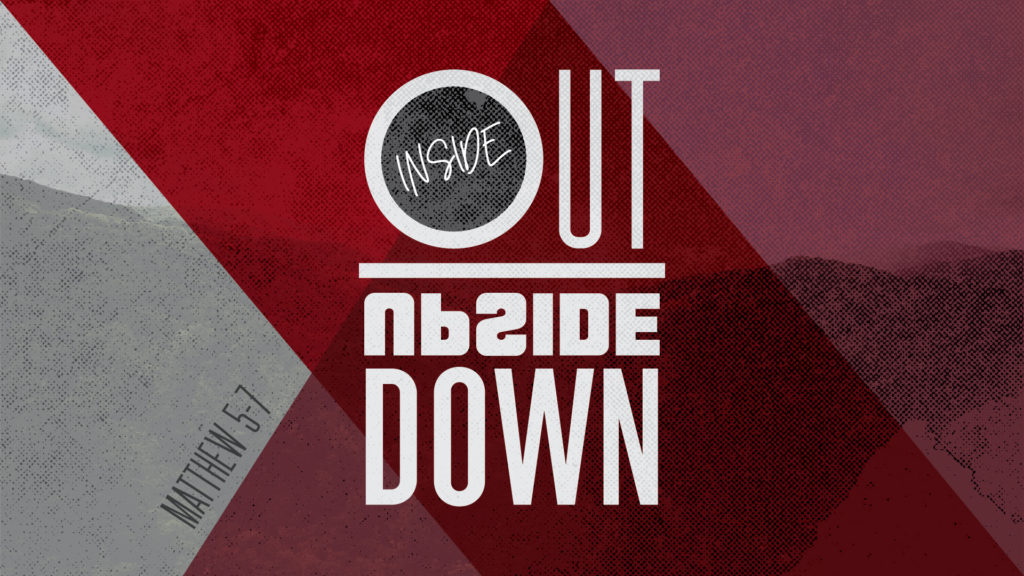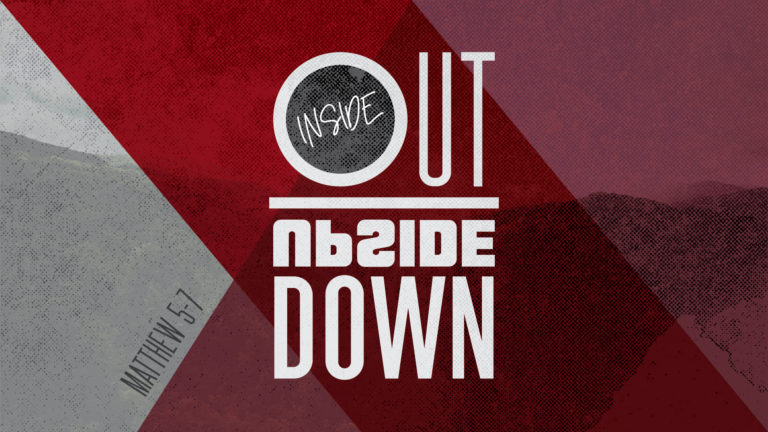 Inside Out, Upside Down
The Sermon on the Mount
By the end of this series you should . . .
* have every word of the Sermon on the Mount written in your journal
* understand how the Sermon on the Mount applies to our lives today
Monday – Matthew 5:1-3
5:1 When Jesus saw the crowds, He went up on the mountain; and after He sat down, His disciples came to Him.
5:2 He opened His mouth and began to teach them, saying,
5:3 "Blessed are the poor in spirit, for theirs is the kingdom of heaven.
Friday – 2 Timothy 3:16-17Answer the following questions after reading today's passage:What does "inspired" mean?What is "reproof"?This list ...
Keep Reading

→
Have questions? Want more information? Reach out to FBC Lewisville and one of our team will get back with you shortly. We are here to answer any questions you may have about Christ, Salvation, the Bible, this Church, Events, or other things we can help with.