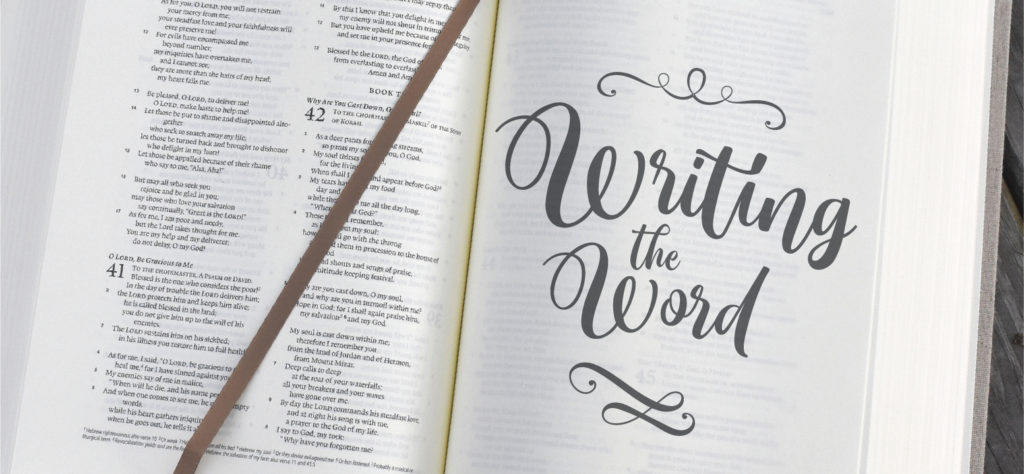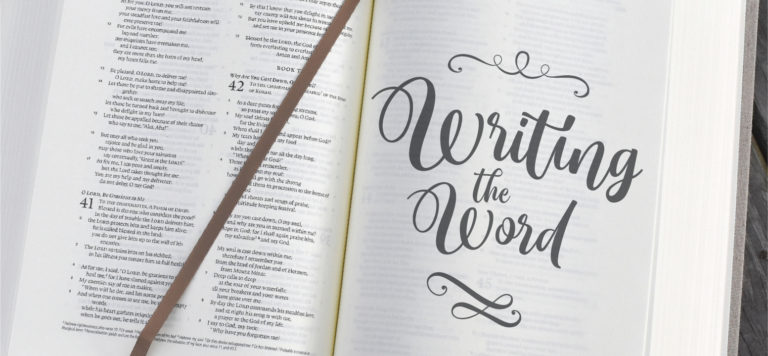 Prayers of Lament
Sunday – Psalm 25:16-20

25:16 Turn to me and be gracious to me,
For I am lonely and afflicted.
25:17 The troubles of my heart are enlarged;
Bring me out of my distresses.
25:18 Look upon my affliction and my trouble,
And forgive all my sins.
25:19 Look upon my enemies, for they are many,
And they hate me with violent hatred.
25:20 Guard my soul and deliver me;
Do not let me be ashamed, for I take refuge in You.
Our Daily Bible Readings currently follow the Sunday morning Bible Study curriculum. Tuesday - John 21:20-23
Keep Reading

→
Have questions? Want more information? Reach out to FBC Lewisville and one of our team will get back with you shortly. We are here to answer any questions you may have about Christ, Salvation, the Bible, this Church, Events, or other things we can help with.