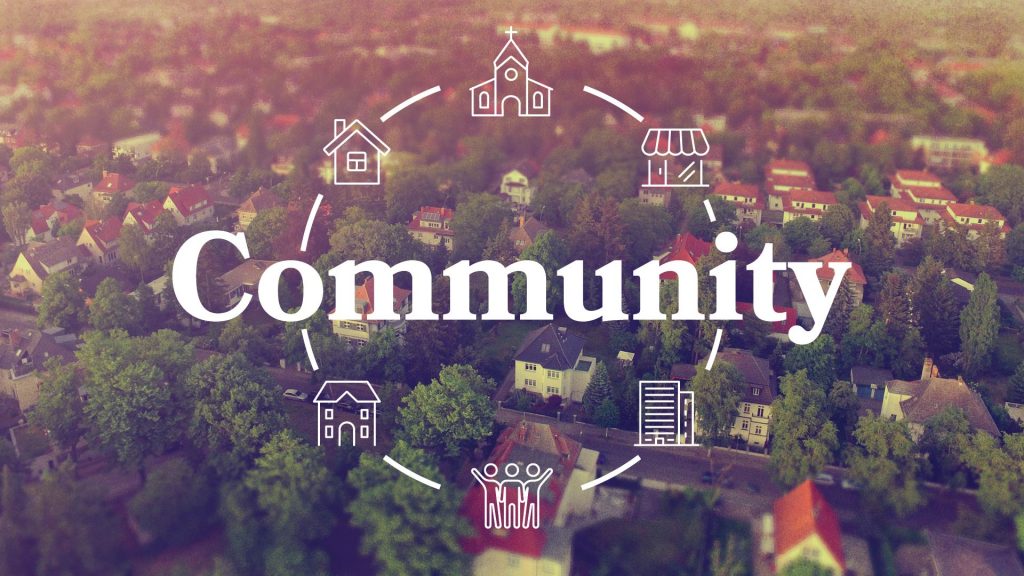 Wednesday  – Romans 1:11-12  
The New International Version uses a word in today's passage that sums up accountability as it pertains to community in the church. That word is "mutually." The definition of "mutually" is "in a shared manner." (We are definitely beginning to see a pattern with all the forms of the word "share.") Paul humbly recognizes that his visits to his friends in Rome bring about a shared encouragement. He longed to be able to share new things he had learned with these people in hopes that it would stir them to even greater things. Likewise, he knew the people there would be able to teach him new things he could use in his future endeavors. They needed each other. We need each other. Are you actively meeting with a group of people who "sharpen" and encourage you? 
Our Daily Bible Readings currently follow the Sunday morning Bible Study curriculum. Wednesday - Jeremiah 4:1-18
Keep Reading

→
Have questions? Want more information? Reach out to FBC Lewisville and one of our team will get back with you shortly. We are here to answer any questions you may have about Christ, Salvation, the Bible, this Church, Events, or other things we can help with.