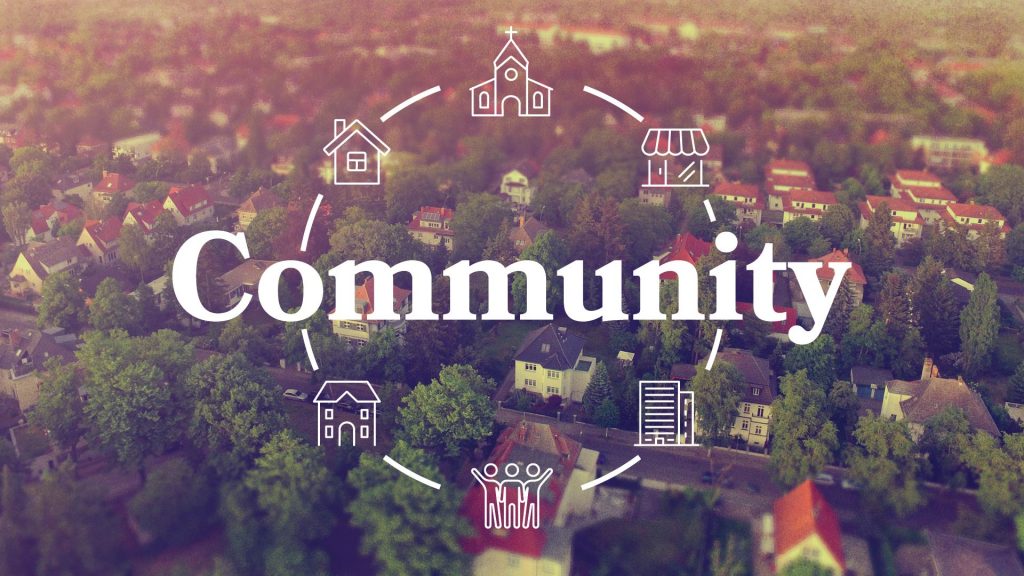 Tuesday – Proverbs 27:17
Knives cannot sharpen themselves, and while they can be used to shape and cut other items, this activity over time leaves them dull. Sharpening a knife requires another piece of iron or a substitute for iron at least as hard as the knife. In the same way, a friend within our community can be just the accountability tool God can use to restore someone to his or her full capabilities. I think Dr. Charles Stanley says it best when he describes accountability in community:
We need friends who give wise counsel based on God's Word. Even when their advice isn't comfortable, it's always beneficial. They're not afraid to speak the truth, even if it is painful to hear. When we've gotten off track, they lovingly confront us and point us in the right direction. And if we encounter times of suffering, they are by our side, encouraging us as we walk through fiery trials.
Our Daily Bible Readings currently follow the Sunday morning Bible Study curriculum. Friday - Genesis 1:28-31
Keep Reading

→
Have questions? Want more information? Reach out to FBC Lewisville and one of our team will get back with you shortly. We are here to answer any questions you may have about Christ, Salvation, the Bible, this Church, Events, or other things we can help with.