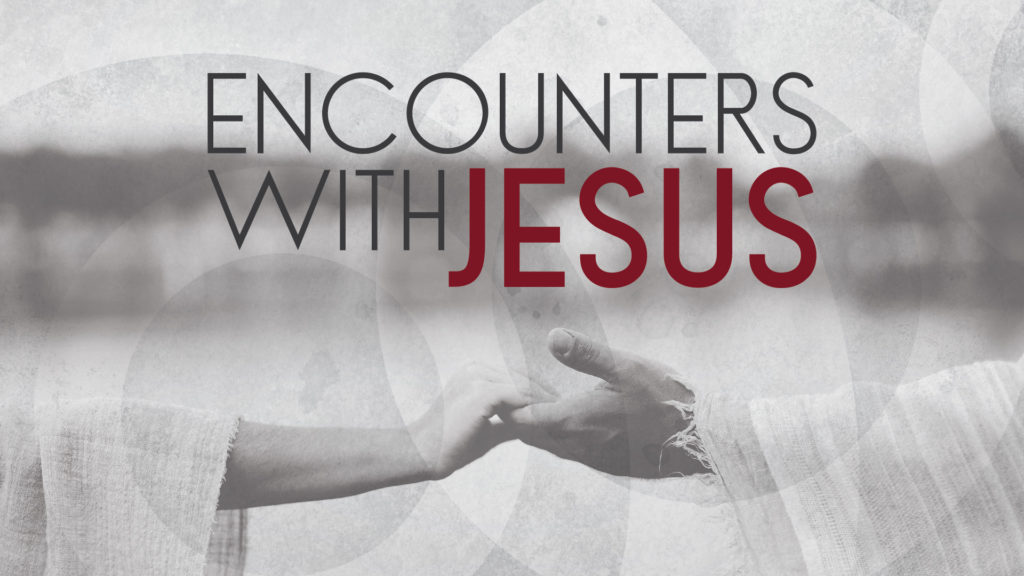 Saturday – Psalm 22:1-5; 22-24

Today marks the darkest day in the history of the world—the day God was dead. It is a silent day and a sad day. We must not move quickly through it. It is important for us to sit in the sadness and the grief before we move on to the resurrection. Grief over Jesus' death leads our hearts to grieve over our own sin. Grief over sin leads to repentance and repentance leads to life. Sit in the darkness and grieve today before we rejoice in the morning.
Friday – 2 Timothy 3:16-17Answer the following questions after reading today's passage:What does "inspired" mean?What is "reproof"?This list ...
Keep Reading

→
Have questions? Want more information? Reach out to FBC Lewisville and one of our team will get back with you shortly. We are here to answer any questions you may have about Christ, Salvation, the Bible, this Church, Events, or other things we can help with.