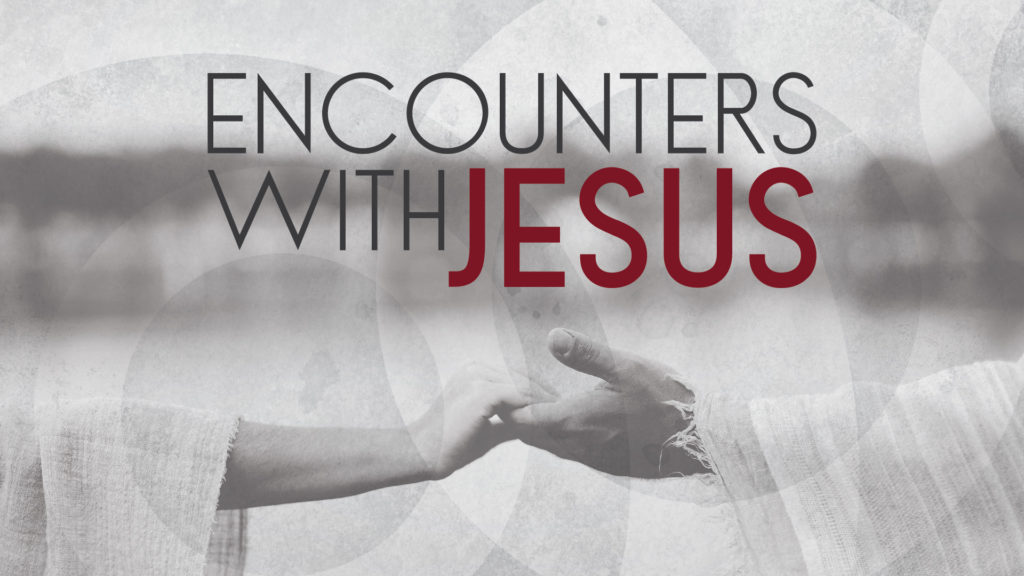 Friday – Mark 15:22-39

Jesus is the "King of the Jews" and his reign was very different from any other King to ever walk the earth. His purpose was to suffer so that his people might overcome sin. His power was over death so that we might not die. And his throne was a cross so that we may take up our own. Jesus' death changed everything.
Friday – 2 Timothy 3:16-17Answer the following questions after reading today's passage:What does "inspired" mean?What is "reproof"?This list ...
Keep Reading

→
Have questions? Want more information? Reach out to FBC Lewisville and one of our team will get back with you shortly. We are here to answer any questions you may have about Christ, Salvation, the Bible, this Church, Events, or other things we can help with.