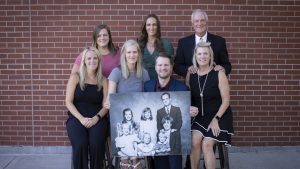 After 49 years of ministry serving in Arkansas and Texas, including the past 28 years at First Baptist Church, Lewisville, Texas—SGH is retiring on November 21.
Stephen G. Hatfield came with his family 28 years ago to serve as pastor of the First Baptist Church of Lewisville. At the beginning of June 2021, he announced his retirement from full-time ministry. As a church, we are so grateful for the way Stephen and Marcie have loved our congregation. We have experienced loss together, rejoiced together, and served our community together. After 28 years, FBCL is truly family to the Hatfields.
We will have several opportunities to celebrate the Hatfields and you are invited to join in the festivities!
SGH Retirement Golf Tournament
Come play golf to honor Dr. Stephen G. Hatfield and his many years of leadership and shepherding of the FBC flock.  Let's set him on the right path for retirement with all that excess time on his hands.
Tee Time:  0800 Shotgun Start
Where:  Oakmont Country Club, Denton, TX
Format:  4-person Scramble (Singles without a complete team can also sign up and will be matched to create a team. Adjustments will be made if there are not enough to create 4-person teams)
Cost:  $70.00 per player includes lunch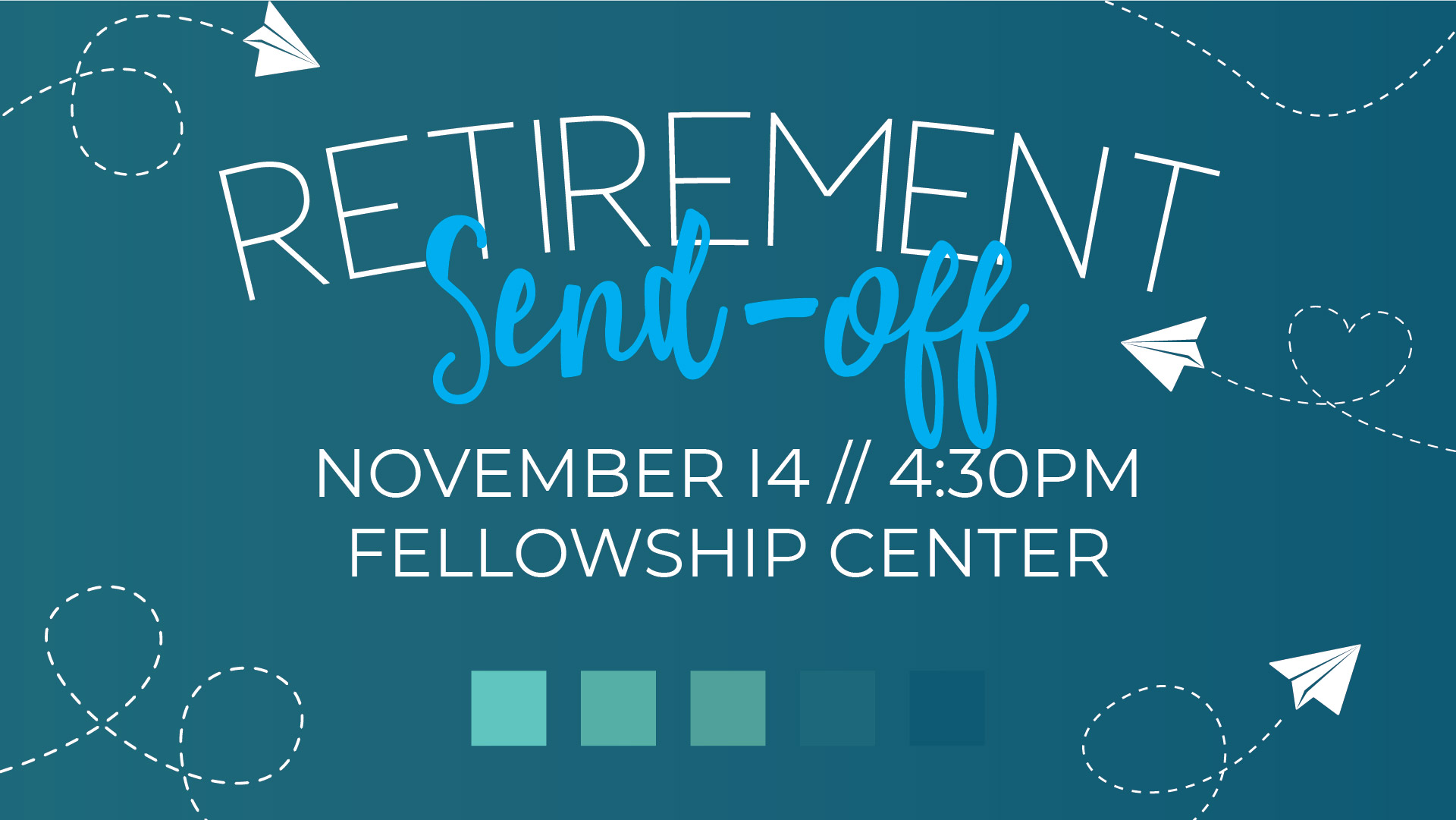 SGH Retirement
Send-off REception
November 14 // 4:30pm // Fellowship Center
We will have a reception in the Fellowship Center on November 14 from 4:30-6pm. Drop by and wish Stephen and Marcie well! There will also be an opportunity to write cards of appreciation and to give a "love offering."
Then, plan to join us in the Worship Center for a roast of our pastor at 6:15-7:15pm.
If you would like to write a message to Stephen and Marcie for their retirement celebration that will be printed and gifted to them, please do so here:
November 14 // 6:15pm // Worship Center
After 28 years, there are certainly some stories to tell. Join us in the Worship Center on Sunday evening at 6:15pm. One thing is certain: there will be plenty of laughs to go around!
Join SGH & Marcie for coffee & donuts on Sunday, November 21, before the service at 8:45am in the Worship Center Atrium. This will be a special time to love and support them on their final Sunday.
A Service of Thanksgiving and Worship
We will all join together on Sunday, November 21, for a special service of thanksgiving and worship from 10-11:30am. This will be a time to celebrate God's faithfulness through the Hatfields' 28 years of service at FBCL.
Note: Bible Studies will not meet this morning.