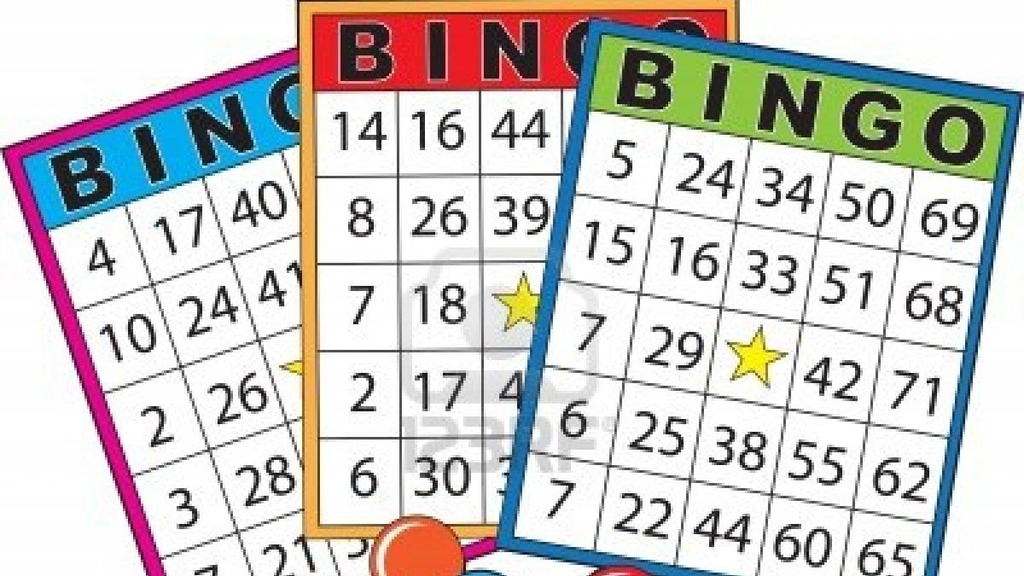 BINGO Senior Adult - Cancelled
Jan 18, 2022 at 6:00 PM
BINGO sponsored by Senior Adults - Prizes are donated by Senior Adults. Free to play, just need to sign up - email Leesa Green.
This month we are asking for used winter items to be donated.
Have questions? Want more information? Reach out to FBC Lewisville and one of our team will get back with you shortly. We are here to answer any questions you may have about Christ, Salvation, the Bible, this Church, Events, or other things we can help with.