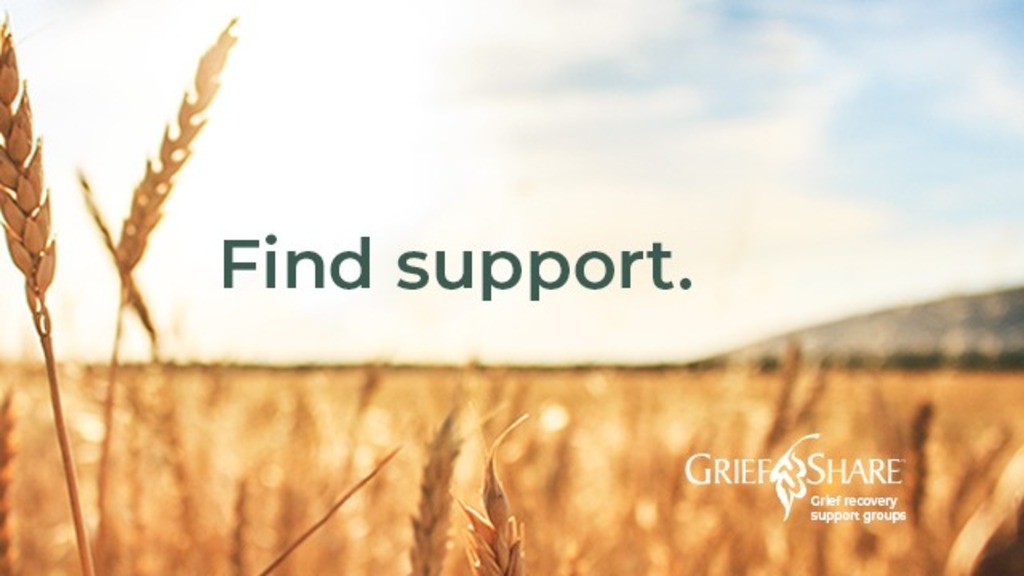 GriefShare
Every week on Monday until Feb 7, 2022 from 6:00p to 8:00p
It hurts to lose someone.
Find help at GriefShare.
GriefShare is a friendly, caring group of people who will walk alongside you through one of life's most difficult experiences. You don't have to go through the grieving process alone.
Find a GriefShare support group or event near you
Thousands of GriefShare support groups meet weekly around the world. Visit or join a group at any time. And attend as many meetings as you like.
Please register on GriefShare.org. There is a fee of $20.
Have questions? Want more information? Reach out to FBC Lewisville and one of our team will get back with you shortly. We are here to answer any questions you may have about Christ, Salvation, the Bible, this Church, Events, or other things we can help with.