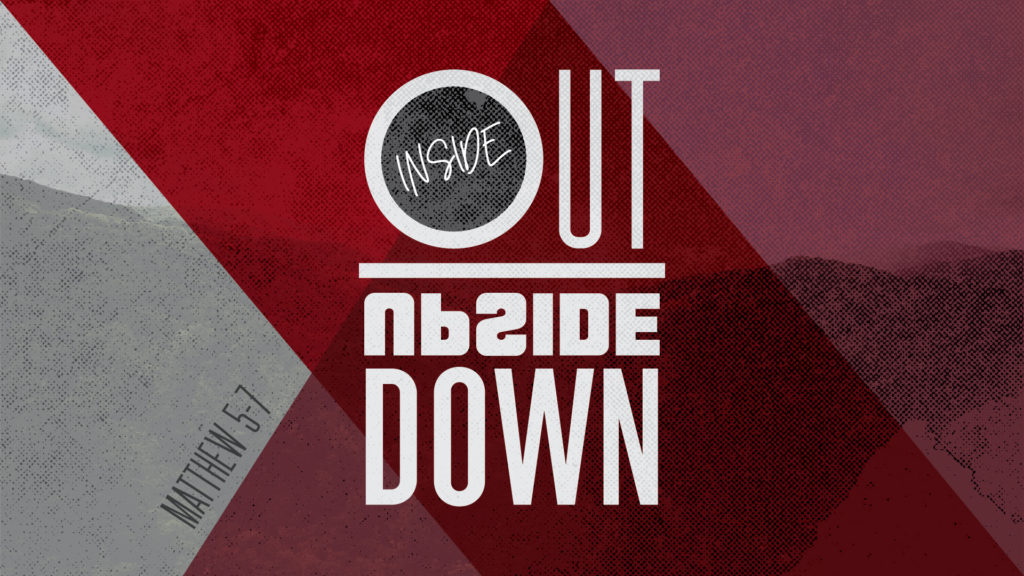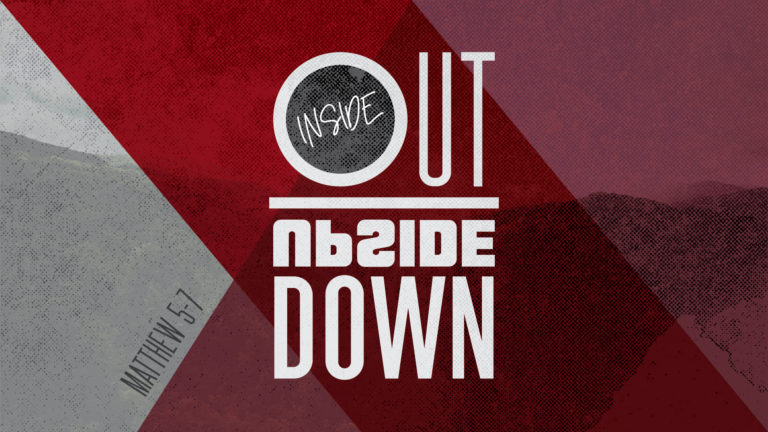 Inside Out, Upside Down
The Sermon on the Mount
Wednesday – Matthew 6:30
6:30 But if God so clothes the grass of the field, which is alive today and tomorrow is thrown into the furnace, will He not much more clothe you? You of little faith!
Sunday – John 6:35As you come to church this morning, come prepared to take the Bread and the ...
Keep Reading

→
Have questions? Want more information? Reach out to FBC Lewisville and one of our team will get back with you shortly. We are here to answer any questions you may have about Christ, Salvation, the Bible, this Church, Events, or other things we can help with.