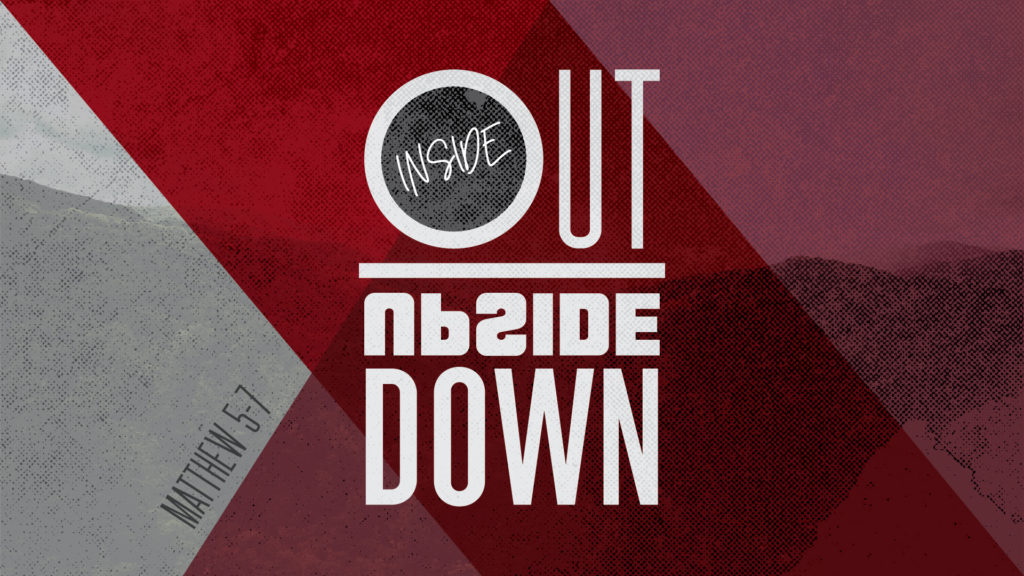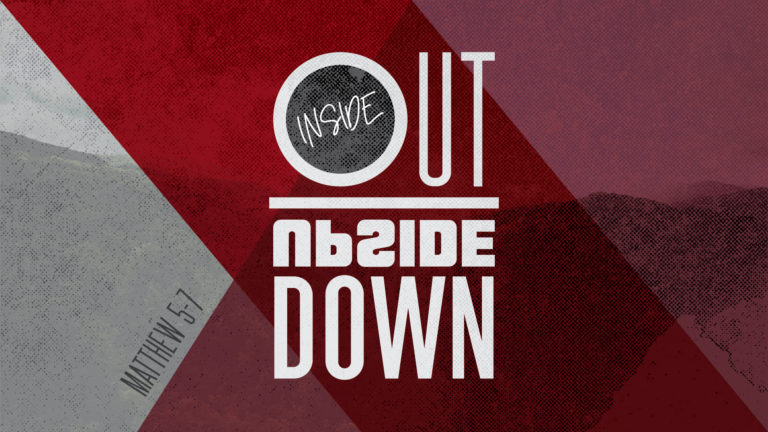 Inside Out, Upside Down
The Sermon on the Mount
Thursday – Matthew 6:22-23
6:22 "The eye is the lamp of the body; so then if your eye is clear, your whole body will be full of light.
6:23 But if your eye is bad, your whole body will be full of darkness. If then the light that is in you is darkness, how great is the darkness!
OK, you can put your pen down. :) Over the past months, we have been reading and writing ...
Keep Reading

→
Have questions? Want more information? Reach out to FBC Lewisville and one of our team will get back with you shortly. We are here to answer any questions you may have about Christ, Salvation, the Bible, this Church, Events, or other things we can help with.