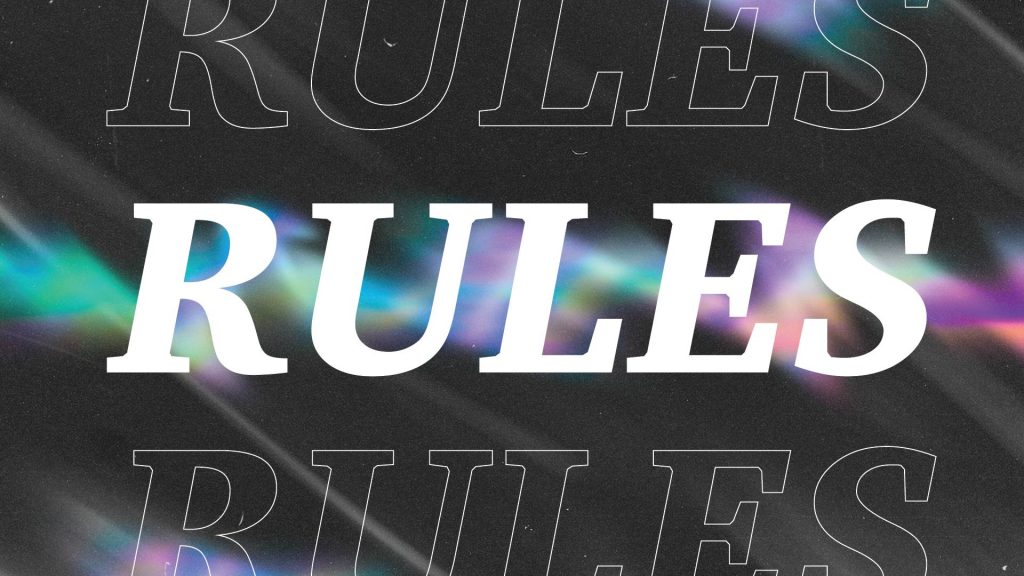 Thursday – Mark 7:5-13
The "traditions of the elders" were those additions to the Old Testament that were considered its equal. Jesus lambasted the Jewish leaders for using their authority to invalidate the clear teaching that provided for the care of one's elderly parents. It was called the Law of Corban. Corban identified one's possessions as belonging to God. So they used this practice as a means of exempting themselves from the basic responsibility of taking care of the family.

Jesus concluded his accusations with a telling phrase: "You do many such things as that" (7:13). What would Jesus say to us today?
Our Daily Bible Readings currently follow the Sunday morning Bible Study curriculum. Friday - Genesis 1:28-31
Keep Reading

→
Have questions? Want more information? Reach out to FBC Lewisville and one of our team will get back with you shortly. We are here to answer any questions you may have about Christ, Salvation, the Bible, this Church, Events, or other things we can help with.