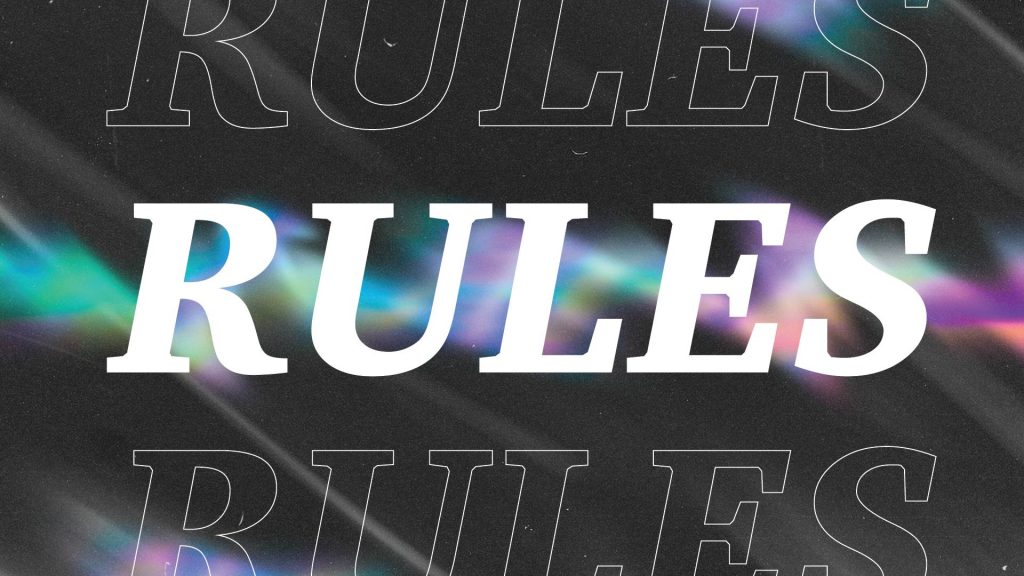 RULES: WEEK 4—THE HEART BEHIND THE LAW
Thursday—Matthew 5:33-37
Jesus stood for truth. Let our yes be a real yes and our no be a real no. The world may be concerned with contracts and oaths, but Jesus' followers are truth-speakers. We speak the truth in everyday matters. Jesus' followers are people whose word can be trusted.
Our readings this week focus on Ephesians 5:15-21. As I look back over the years, the content of ...
Keep Reading

→
Have questions? Want more information? Reach out to FBC Lewisville and one of our team will get back with you shortly. We are here to answer any questions you may have about Christ, Salvation, the Bible, this Church, Events, or other things we can help with.