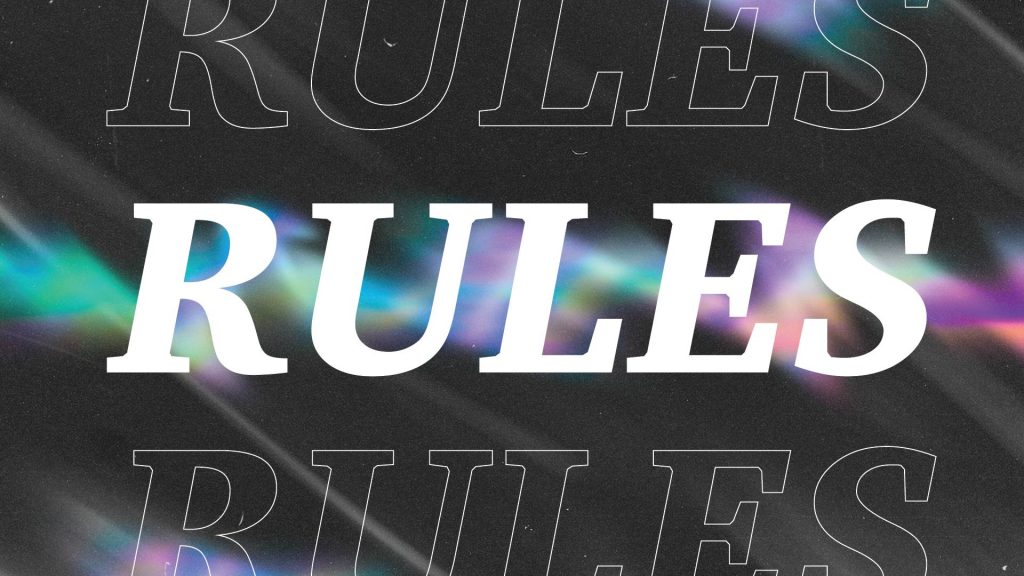 WHEN WE DISOBEY THE RULES
Friday – 1 John 1:5-10
Every time we slip up, disobey, or break God's rules, there is an opportunity for repentance and forgiveness. Scripture tells us we have a choice to walk in the light as he is in the light. Walking in the light isn't simply always making the right choices, being obedient, and following all the rules. Rather, walking in the light describes a way of life in the aftermath of disobedience. There is a lot of growth, mercy, and grace that flourishes in the midst of my response when I know I've done wrong. I can choose to bring my sin to the light with my God—knowing he is faithful to forgive and faithful to grow me through it.
Our Daily Bible Readings currently follow the Sunday morning Bible Study curriculum. Tuesday - John 13:26-30
Keep Reading

→
Have questions? Want more information? Reach out to FBC Lewisville and one of our team will get back with you shortly. We are here to answer any questions you may have about Christ, Salvation, the Bible, this Church, Events, or other things we can help with.