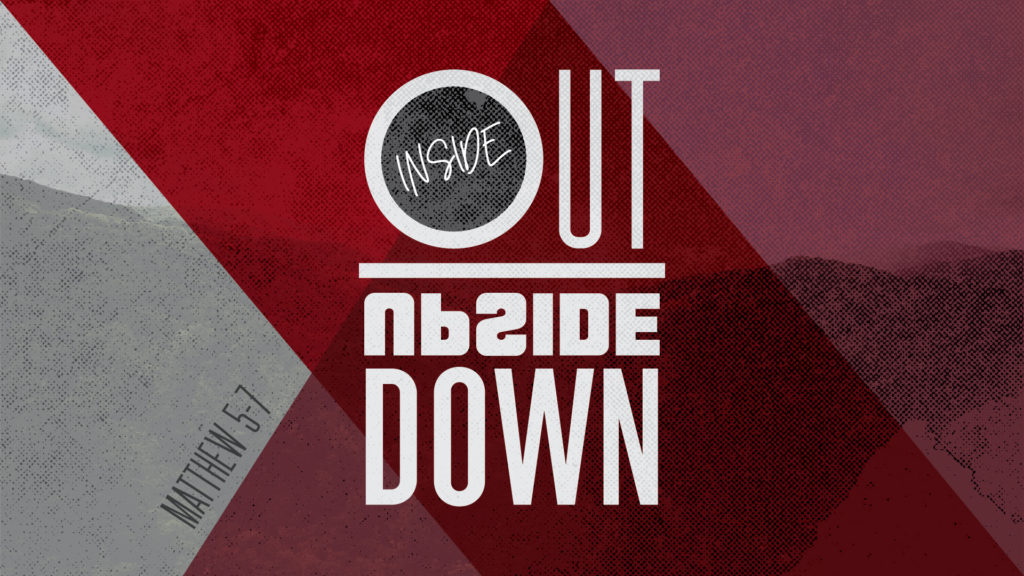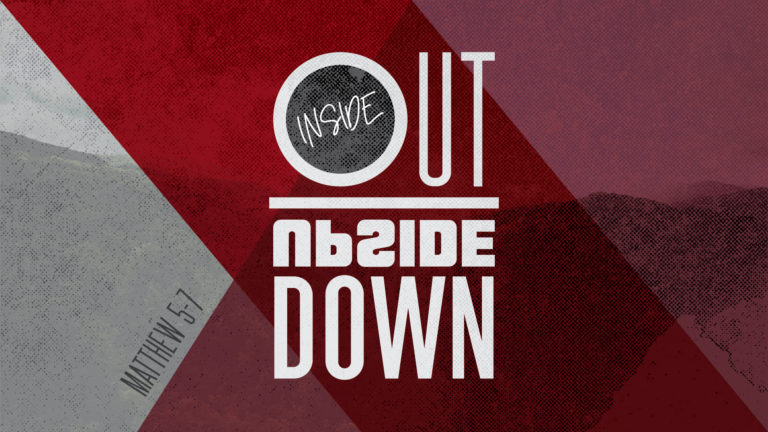 Inside Out, Upside Down
The Sermon on the Mount
Friday – Matthew 7:9-11
7:9 Or what man is there among you who, when his son asks for a loaf, will give him a stone?
7:10 Or if he asks for a fish, he will not give him a snake, will he?
7:11 If you then, being evil, know how to give good gifts to your children, how much more will your Father who is in heaven give what is good to those who ask Him!
Wednesday – 2 Corinthians 12:11-13 The marks of a true disciple are "signs, wonders, and miracles." What marks ...
Keep Reading

→
Have questions? Want more information? Reach out to FBC Lewisville and one of our team will get back with you shortly. We are here to answer any questions you may have about Christ, Salvation, the Bible, this Church, Events, or other things we can help with.