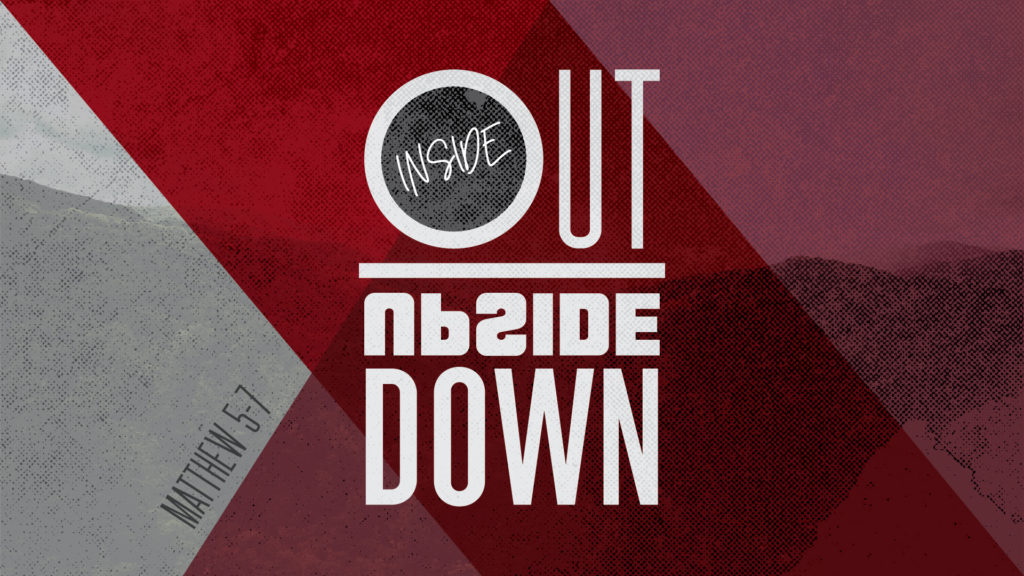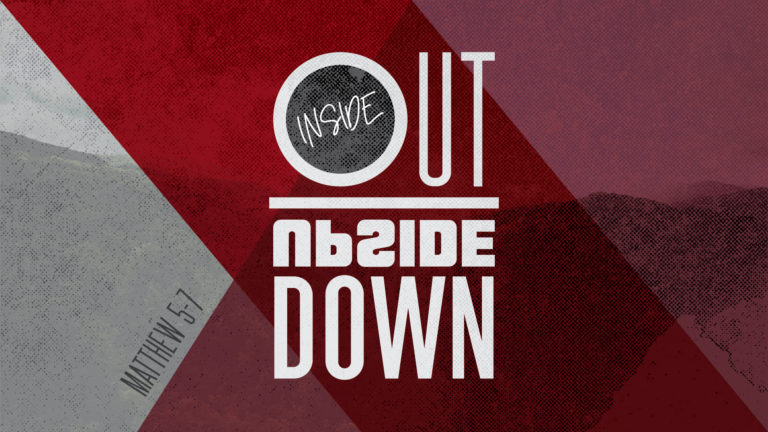 Inside Out, Upside Down
The Sermon on the Mount
Monday – Matthew 7:1-2
7:1 "Do not judge so that you will not be judged.
7:2 For in the way you judge, you will be judged; and by your standard of measure, it will be measured to you.
Theme: 7 Words to change your lifeFridayHelp: Mark 9:20-249:20 They brought the boy to Him. When he saw ...
Keep Reading

→
Have questions? Want more information? Reach out to FBC Lewisville and one of our team will get back with you shortly. We are here to answer any questions you may have about Christ, Salvation, the Bible, this Church, Events, or other things we can help with.