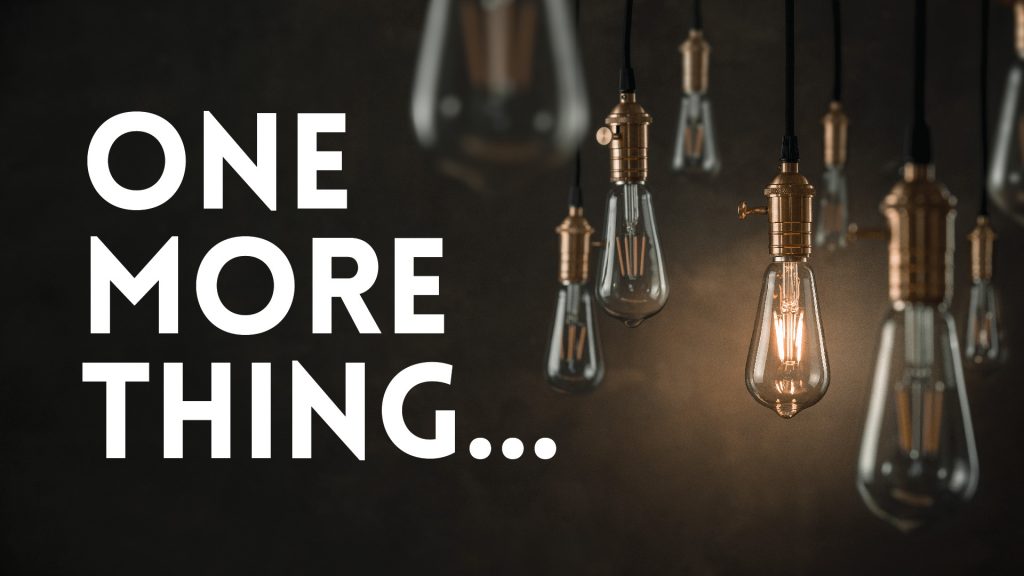 Over these many years, I have noticed one issue that frustrates and sidetracks people. It involves salvation. Simply put in the form of a question, one asks: Is it possible to lose one's salvation? The answer to this question is our focus for this week.
Monday – Romans 8:38-39
I call these verses a "plain statement." Read them, and then ask: Does Paul leave anything out here? If he does, then what does he omit?

Our Daily Bible Readings currently follow the Sunday morning Bible Study curriculum. Tuesday - John 13:26-30
Keep Reading

→
Have questions? Want more information? Reach out to FBC Lewisville and one of our team will get back with you shortly. We are here to answer any questions you may have about Christ, Salvation, the Bible, this Church, Events, or other things we can help with.