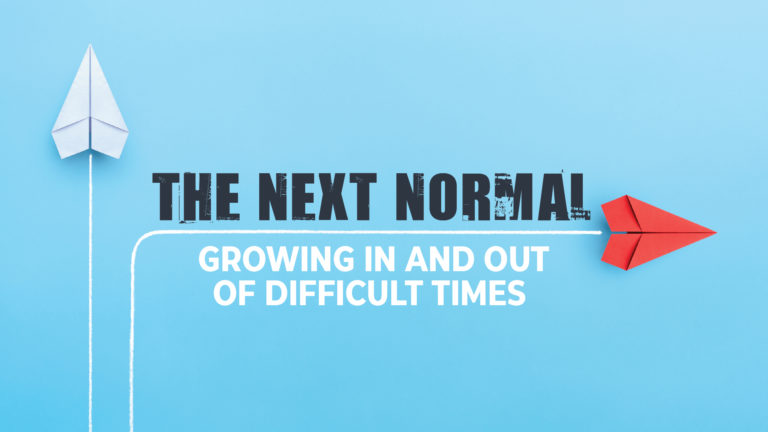 OK, you can put your pen down. 🙂 Over the past months, we have been reading and writing God's Word. I hope you have seen the benefit of taking time to carefully write out the passage of the day. For the next few weeks, you can put your pen down and pick up your reading glasses—the passages are much longer.

Someday in the future, we will live in a post-COVID-19 world. No one knows for sure what this will mean. Some say it will be a "new normal." I believe we do well to look back at what God's Word says about all this. No, we won't find the word COVID in Scripture. However, we will find how people reacted to adversity and tragedy. Our readings will focus on four individuals who faced COVID-like setbacks. We can learn from how Joseph, a Samaritan woman, Job, and John Mark handled tough circumstances.
Monday—Genesis 37:1-36
Our Daily Bible Readings currently follow the Sunday morning Bible Study curriculum. Monday - 2 Thessalonians 3:6
Keep Reading

→
Have questions? Want more information? Reach out to FBC Lewisville and one of our team will get back with you shortly. We are here to answer any questions you may have about Christ, Salvation, the Bible, this Church, Events, or other things we can help with.