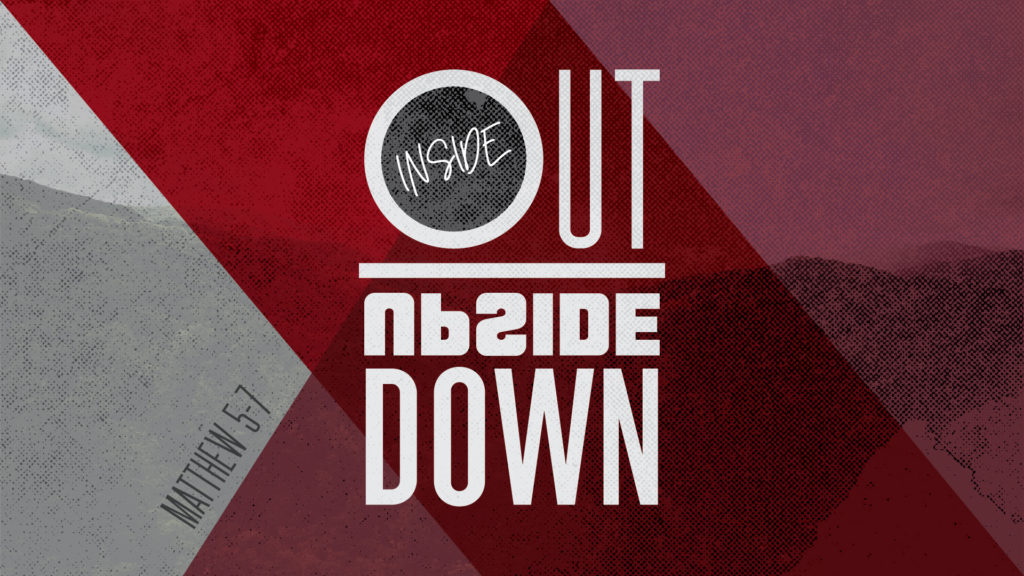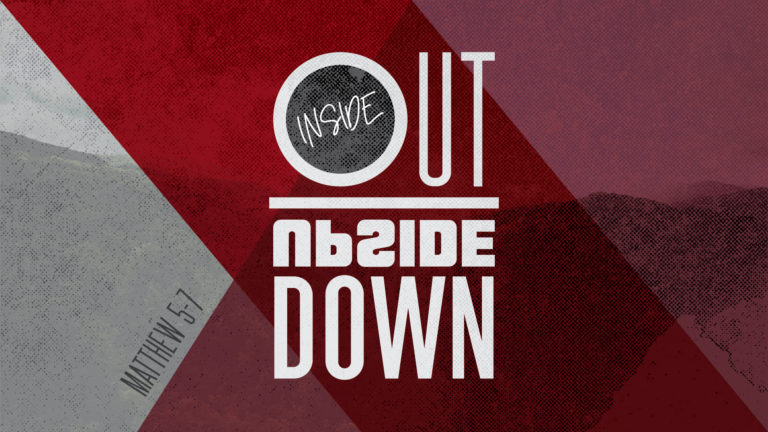 Inside Out, Upside Down
The Sermon on the Mount
Friday – Matthew 7:24-25
7:24 "Therefore everyone who hears these words of Mine and acts on them, may be compared to a wise man who built his house on the rock.
7:25 And the rain fell, and the floods came, and the winds blew and slammed against that house; and yet it did not fall, for it had been founded on the rock.
Wednesday: Choosing Darkness Over LightIsaiah 5:20; Genesis 1:26-31; Genesis 3:1-15; Psalm 139:11-12; Proverbs 4:19; 1 Timothy 1:15-17
Keep Reading

→
Have questions? Want more information? Reach out to FBC Lewisville and one of our team will get back with you shortly. We are here to answer any questions you may have about Christ, Salvation, the Bible, this Church, Events, or other things we can help with.