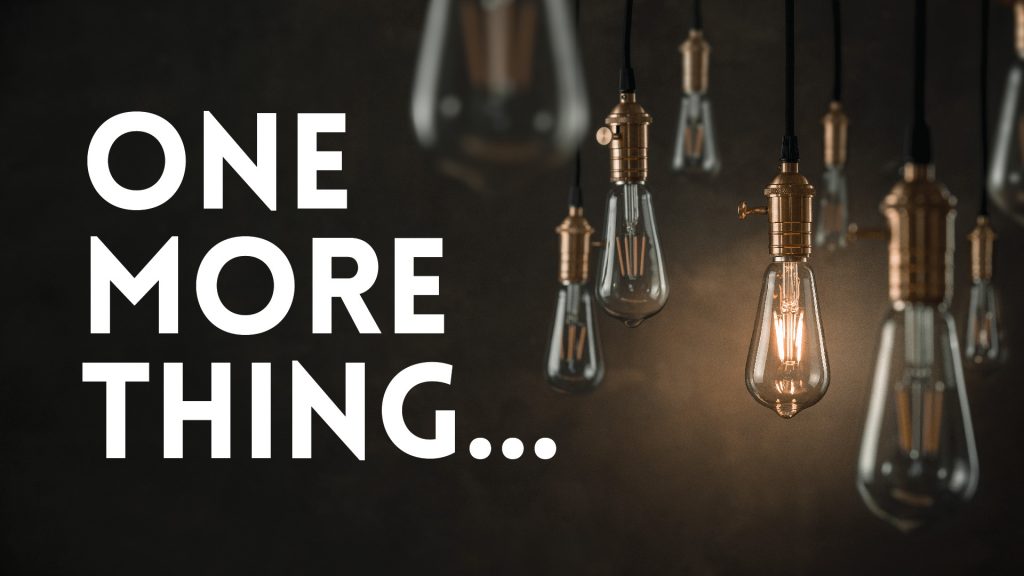 The New Testament gives us two practices/ordinances. One is Believer's Baptism, while the other is Bread and Cup. This coming Sunday, we will experience both.

Our readings this week will help us prepare our hearts and minds for our time of worship.
Monday – Acts 8:26-39
Baptism was a common practice in the first century. The followers of Jesus believed baptism was a sign to any and all that one belonged to Jesus. When Philip encountered the Ethiopian official, he shared the Gospel with him. When they spotted water, the official desired to be baptized immediately. His testimony is compelling to us today. Many people put their faith in Jesus but hesitate to experience baptism. Is it because of fear or because of a lack of understanding? What about you?
Our Daily Bible Readings currently follow the Sunday morning Bible Study curriculum. Tuesday - John 21:20-23
Keep Reading

→
Have questions? Want more information? Reach out to FBC Lewisville and one of our team will get back with you shortly. We are here to answer any questions you may have about Christ, Salvation, the Bible, this Church, Events, or other things we can help with.