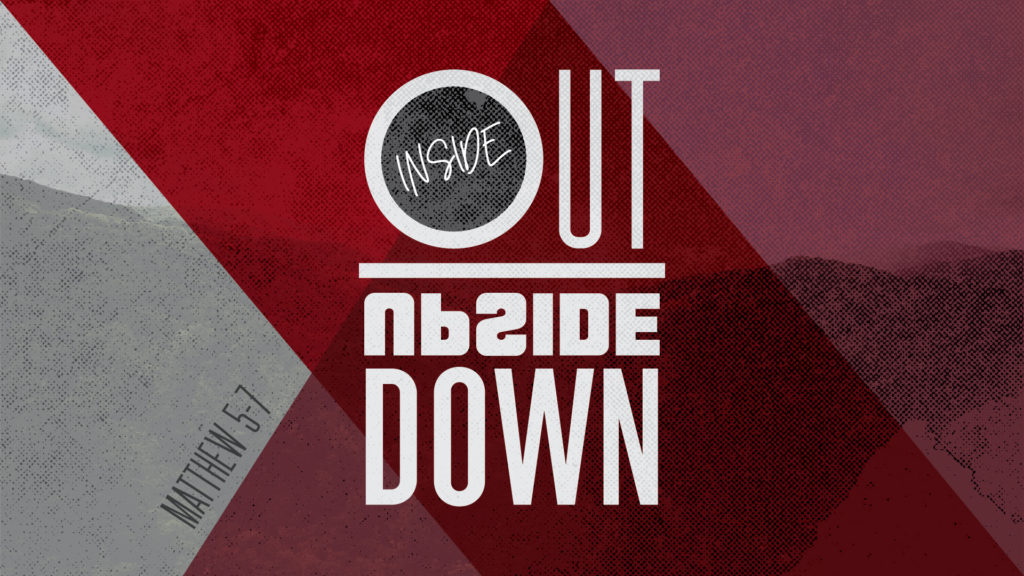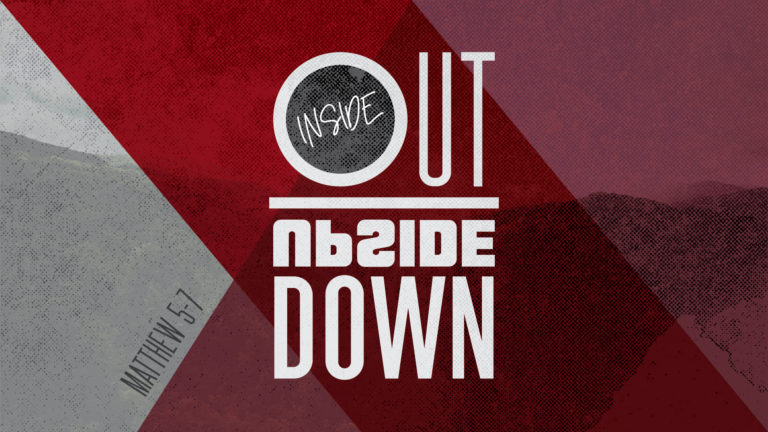 Inside Out, Upside Down
The Sermon on the Mount
Sunday – Matthew 7:13-14

7:13 "Enter through the narrow gate; for the gate is wide and the way is broad that leads to destruction, and there are many who enter through it.
7:14 For the gate is small and the way is narrow that leads to life, and there are few who find it.
Our Daily Bible Readings currently follow the Sunday morning Bible Study curriculum. Monday - 1 Kings 12:1-15
Keep Reading

→
Have questions? Want more information? Reach out to FBC Lewisville and one of our team will get back with you shortly. We are here to answer any questions you may have about Christ, Salvation, the Bible, this Church, Events, or other things we can help with.