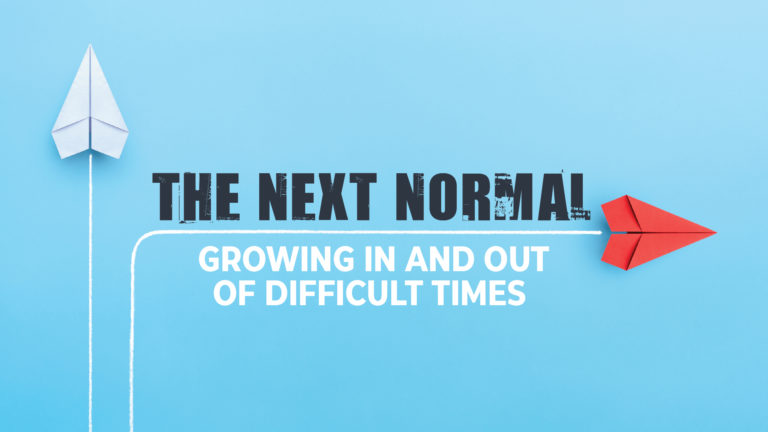 Tuesday—Psalm 95:1-3

95:1 Come, let's sing for joy to the Lord,
Let's shout joyfully to the rock of our salvation.
95:2 Let's come before His presence with a song of thanksgiving,
Let's shout joyfully to Him in songs with instruments.
95:3 For the Lord is a great God
And a great King above all gods,
Our Daily Bible Readings currently follow the Sunday morning Bible Study curriculum. Sunday - Amos 9:7-10
Keep Reading

→
Have questions? Want more information? Reach out to FBC Lewisville and one of our team will get back with you shortly. We are here to answer any questions you may have about Christ, Salvation, the Bible, this Church, Events, or other things we can help with.