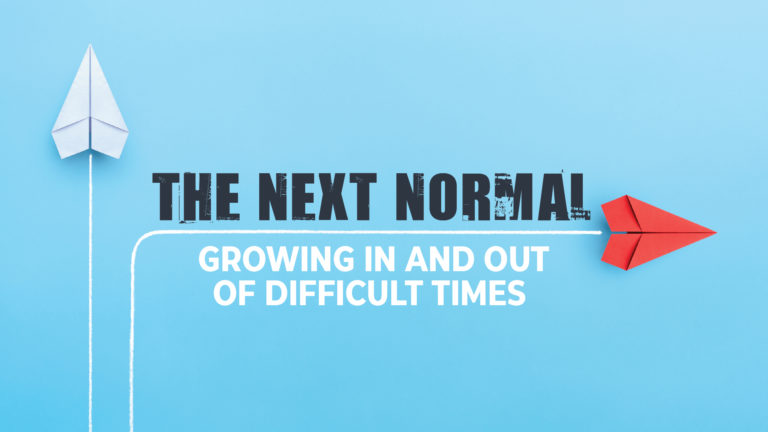 Wednesday—Matthew 26:26-30
All four Gospels describe the first taking of the Bread and Cup. In addition to today's reading, you will find it in Mark 14:22-26 and Luke 22:17-20. John gives us the most information in his account of the Upper Room (John 13:1-17:26) though he does not specifically describe the Lord's Supper. When you put all four gospels together you get the big picture.
Tuesday2 Corinthians 11:7-15 In the first century church, as well as today, false apostles abounded. What is our ...
Keep Reading

→
Have questions? Want more information? Reach out to FBC Lewisville and one of our team will get back with you shortly. We are here to answer any questions you may have about Christ, Salvation, the Bible, this Church, Events, or other things we can help with.