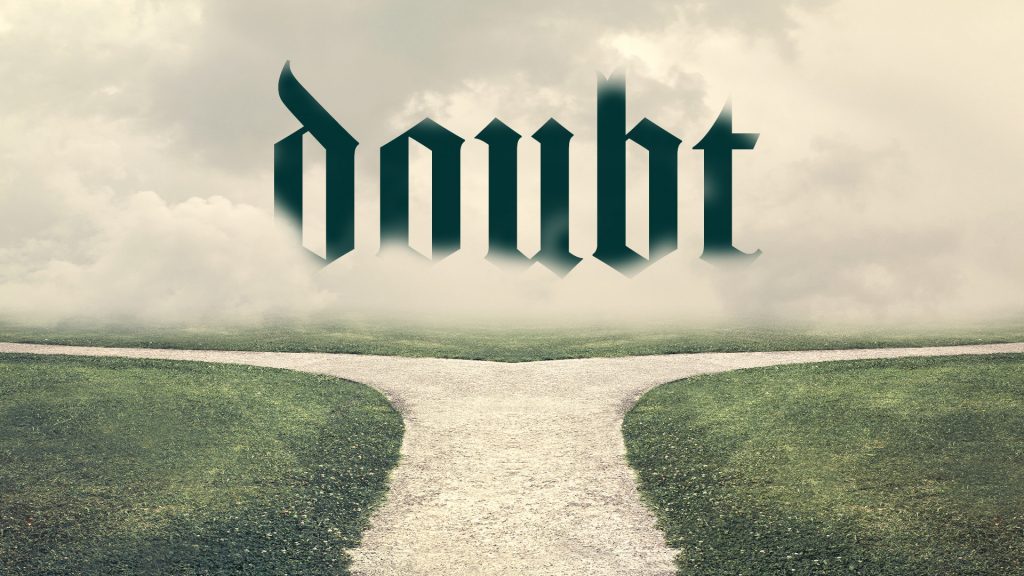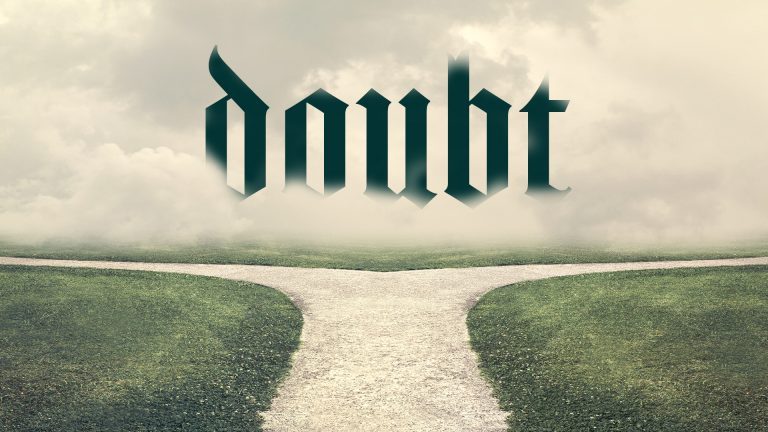 DOUBT AND UNBELIEF
Thursday — Mark 9:14-29
Belief begins with our minds but is made powerful and alive by God. I love the way this father cries out to Jesus, "Help my unbelief!" This is a prayer God honors and answers. Friend, if you struggle with belief—with the mental acceptance of the miraculous—ask Jesus to help you. Share it with some people you trust. I believe God will answer and show himself in a powerful and affirming way.
Our Daily Bible Readings currently follow the Sunday morning Bible Study curriculum. Tuesday - John 14:12-14
Keep Reading

→
Have questions? Want more information? Reach out to FBC Lewisville and one of our team will get back with you shortly. We are here to answer any questions you may have about Christ, Salvation, the Bible, this Church, Events, or other things we can help with.