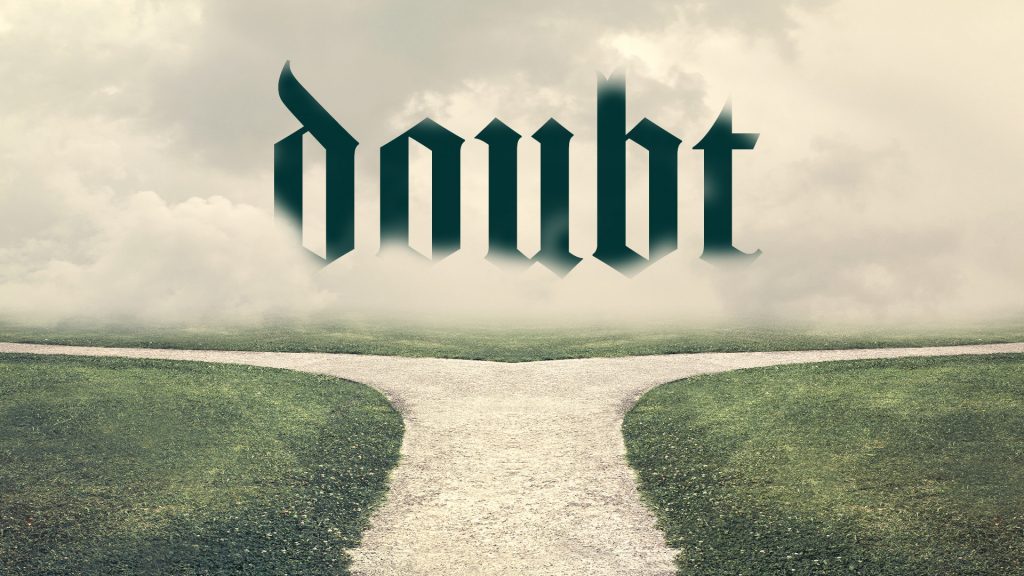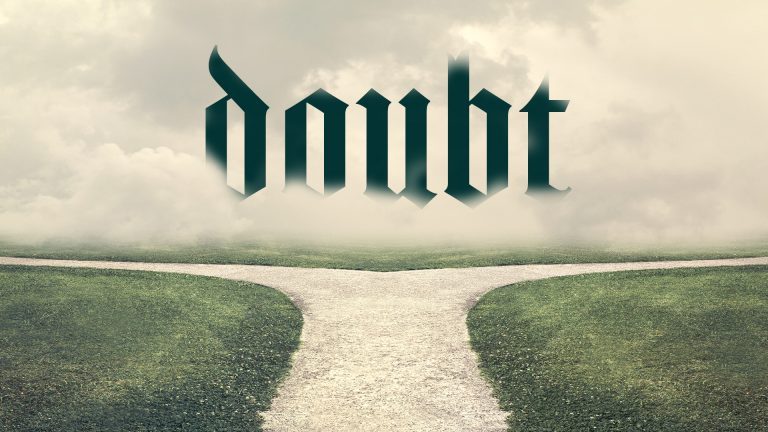 DOUBT AND UNBELIEF
Tuesday — Matthew 13:54-58
Jesus chose not to do miracles—physical acts of his power—because the people in his hometown did not believe. When we step into the realm of unbelief—a conscious rejection of God—we are less likely to see the power of God in our lives. God desires open and seeking hearts—even if we don't have all the answers. Open and seeking hearts are fertile ground for the power of God to move and change.
Our Daily Bible Readings currently follow the Sunday morning Bible Study curriculum. Tuesday - John 21:20-23
Keep Reading

→
Have questions? Want more information? Reach out to FBC Lewisville and one of our team will get back with you shortly. We are here to answer any questions you may have about Christ, Salvation, the Bible, this Church, Events, or other things we can help with.