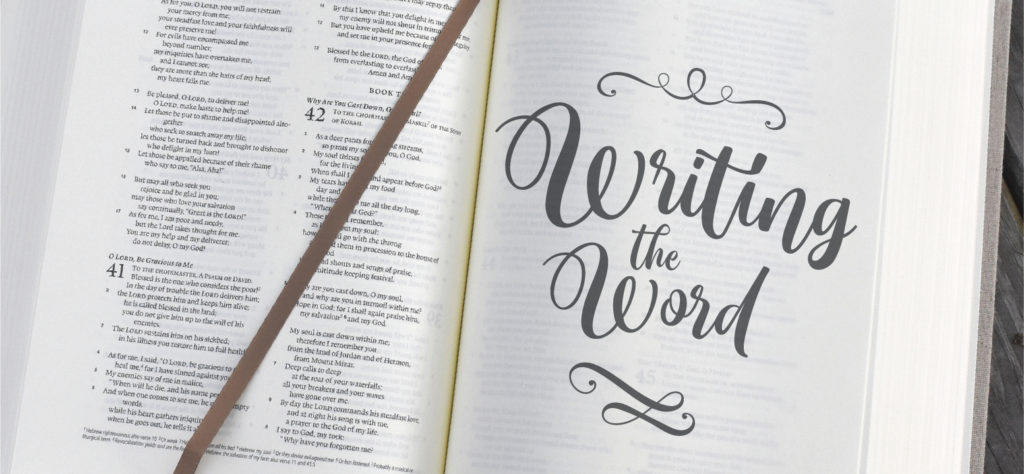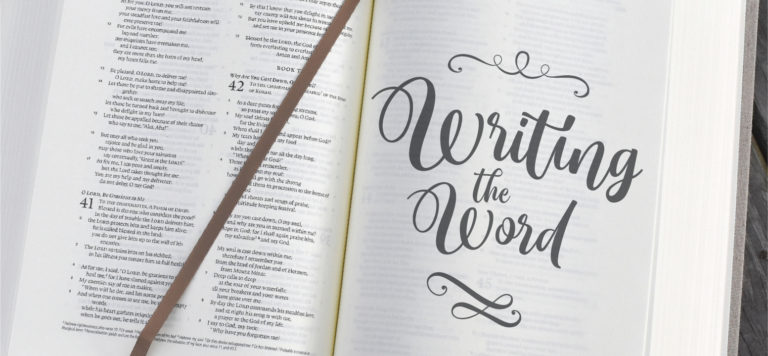 Theme: #thelightstillshines
Saturday
Philippians 2:14-16
2:14 Do all things without grumbling or disputing;
2:15 so that you will prove yourselves to be blameless and innocent, children of God above reproach in the midst of a crooked and perverse generation, among whom you appear as lights in the world,
2:16 holding fast the word of life, so that in the day of Christ I will have reason to glory because I did not run in vain nor toil in vain.
Our Daily Bible Readings currently follow the Sunday morning Bible Study curriculum. Monday - 1 Kings 12:1-15
Keep Reading

→
Have questions? Want more information? Reach out to FBC Lewisville and one of our team will get back with you shortly. We are here to answer any questions you may have about Christ, Salvation, the Bible, this Church, Events, or other things we can help with.