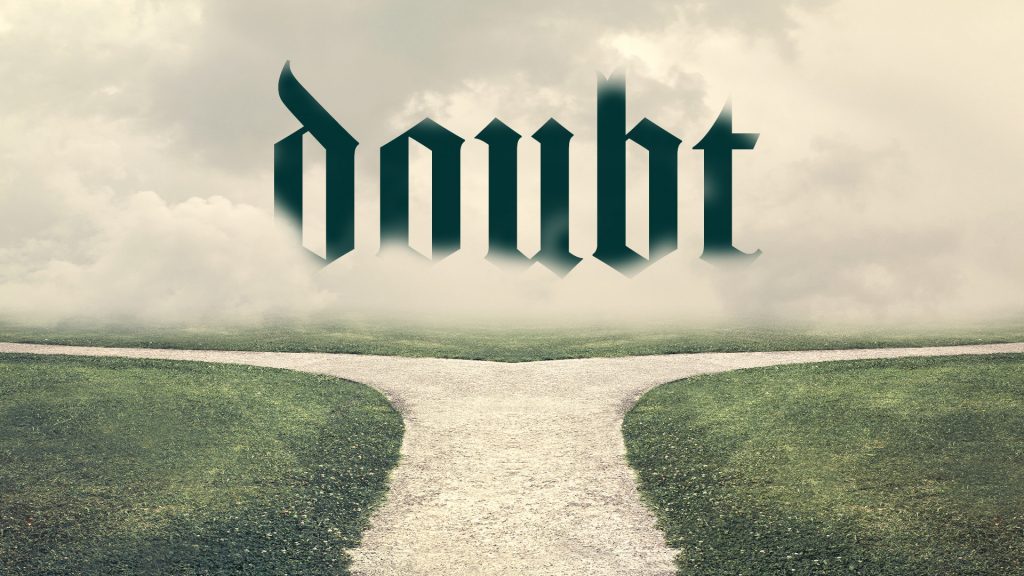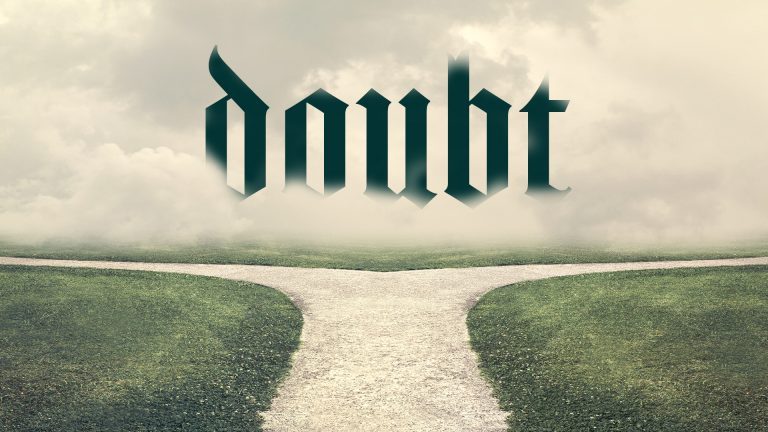 WHAT TO DO WITH MY DOUBTS part 2
Thursday — Joshua 1:9
I have always been comforted and challenged by this verse. God's command to be strong and courageous has zero to do with the skill, understanding, or strength of the hearer. He isn't basing his statement to not fear on worldly situations or the outcome. The reason for courage, strength, and fearlessness is simply that he will never leave us. So, when I face trials I do not understand and struggles I cannot manage alone, I can have courage because God is with me.

Our Daily Bible Readings currently follow the Sunday morning Bible Study curriculum. Wednesday - Mark 3:20-30
Keep Reading

→
Have questions? Want more information? Reach out to FBC Lewisville and one of our team will get back with you shortly. We are here to answer any questions you may have about Christ, Salvation, the Bible, this Church, Events, or other things we can help with.