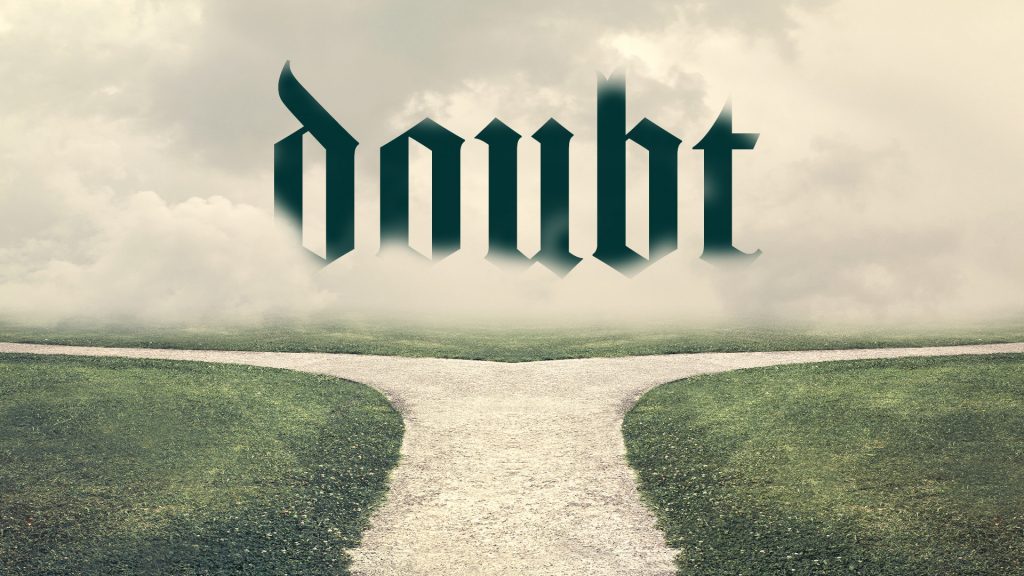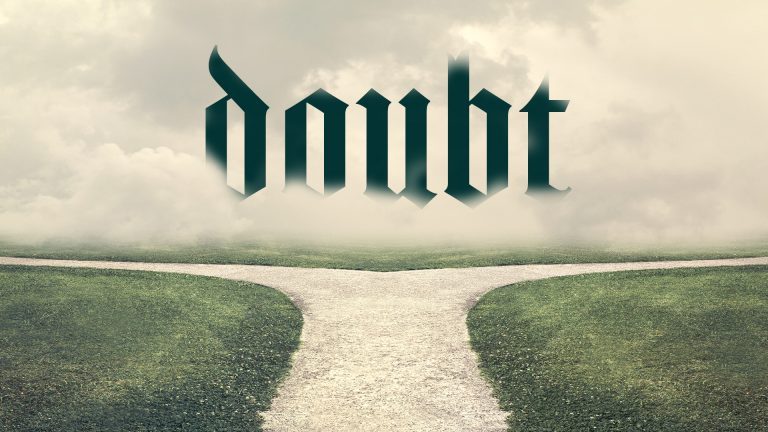 IN THE COMPANY OF GREAT DOUBTERS
Thursday — Psalm 13
David also questions God. If you work your way through Psalms, you will hear David call "Where are you?" to God throughout. He wonders if God has forgotten him forever? Will God hide his face for long? David feels far away from God and wonders if he will answer. But in the midst of his questions and doubts, he declares his trust in God's love (13:5). David's history with God is enough to sustain him through the dark night of the soul.
Our Daily Bible Readings currently follow the Sunday morning Bible Study curriculum. Wednesday - John 14:15-17
Keep Reading

→
Have questions? Want more information? Reach out to FBC Lewisville and one of our team will get back with you shortly. We are here to answer any questions you may have about Christ, Salvation, the Bible, this Church, Events, or other things we can help with.