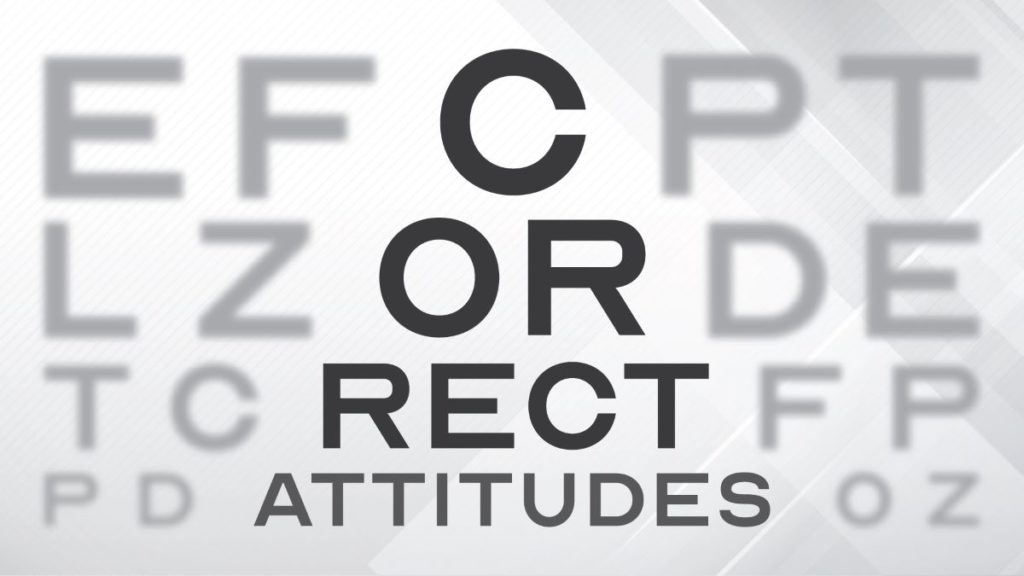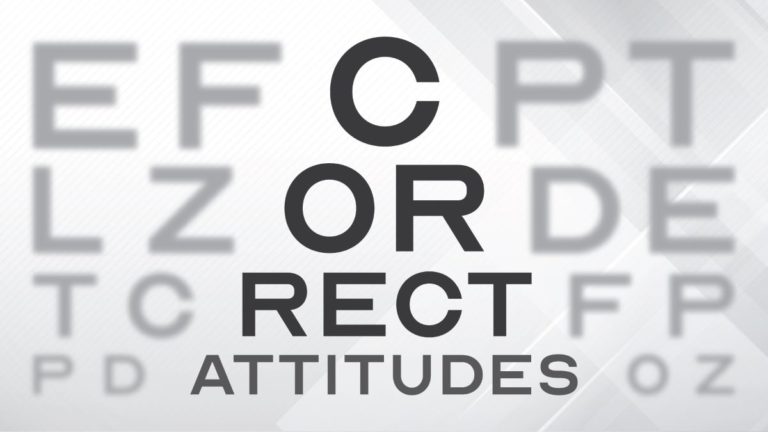 Week 4 written by Mikel Porter
Monday – 2 Corinthians 13:1-4
Paul uses strong language to convey his firmness in his visit. They are asking for proof his message is from Christ, and he will prove it, as in a courtroom, with 3 witnesses. Paul has shown them patience and grace, but this third visit means it's time to get it all settled.
Saturday—Catch up dayTake today as a day of rest. If you missed any readings from the week, you ...
Keep Reading

→
Have questions? Want more information? Reach out to FBC Lewisville and one of our team will get back with you shortly. We are here to answer any questions you may have about Christ, Salvation, the Bible, this Church, Events, or other things we can help with.