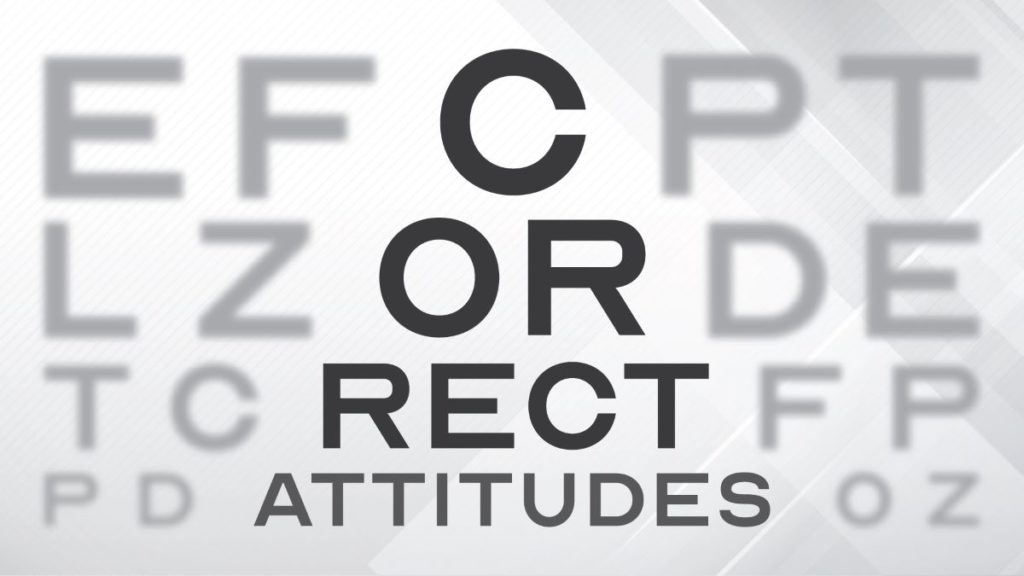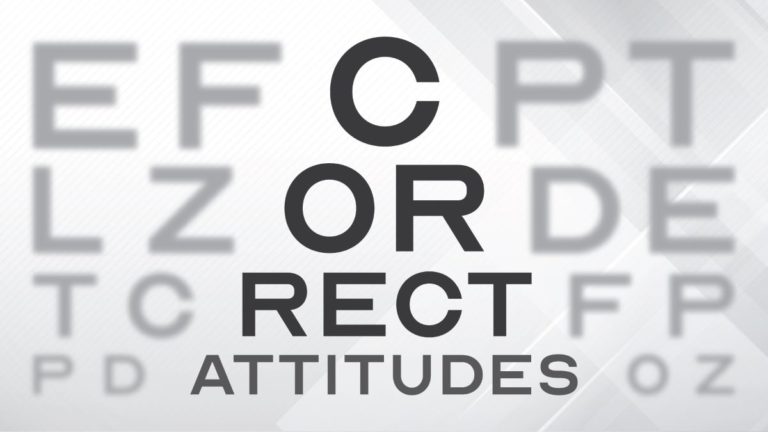 Thursday – 2 Corinthians 12:14-18
Paul is coming to visit the church for the third time. He is not asking for their money or support as they are still "children" in the faith and he is like their father. Paul still sees this church as in "infancy" concerning their growth. We know Paul did rely on gifts and support from other churches he viewed as more mature in the faith.
Our Daily Bible Readings currently follow the Sunday morning Bible Study curriculum. Thursday - John 1:1-5
Keep Reading

→
Have questions? Want more information? Reach out to FBC Lewisville and one of our team will get back with you shortly. We are here to answer any questions you may have about Christ, Salvation, the Bible, this Church, Events, or other things we can help with.