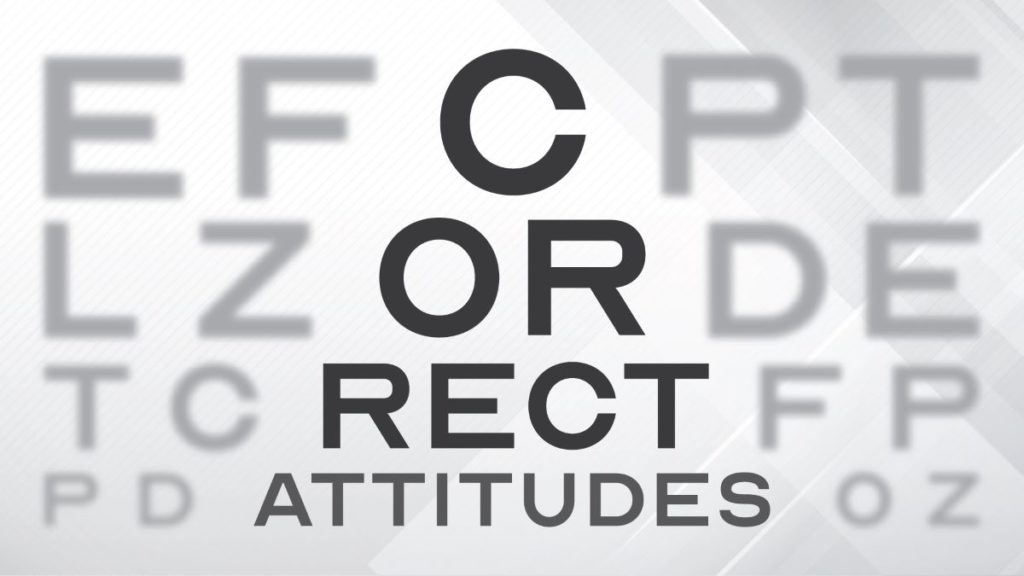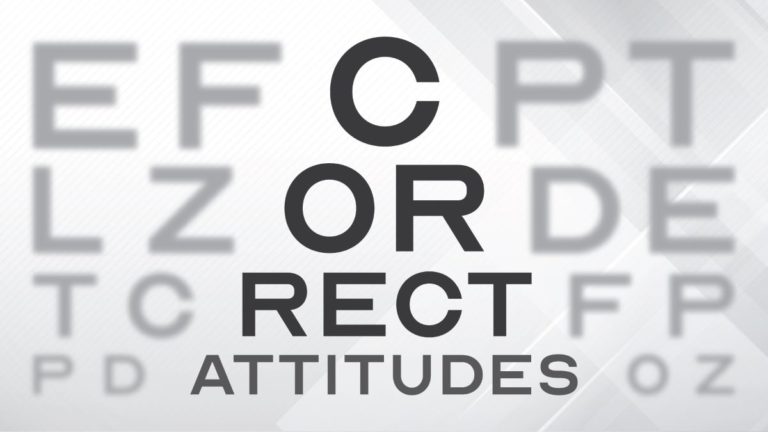 Thursday – 2 Corinthians 13:9-10
Paul doesn't want to have to come down hard on the Corinthians. My parents used to say, "It hurts me more than it hurts you" when they executed consequences for my behavior. In the same way, Paul wants the Corinthians to be found strong and faithful. He wants to build them up rather than tear them down. The work of calling them out on their sin is hard and not pleasant but what he must do to get them to a place of growth.
Our Daily Bible Readings currently follow the Sunday morning Bible Study curriculum. Monday - 1 Kings 12:1-15
Keep Reading

→
Have questions? Want more information? Reach out to FBC Lewisville and one of our team will get back with you shortly. We are here to answer any questions you may have about Christ, Salvation, the Bible, this Church, Events, or other things we can help with.