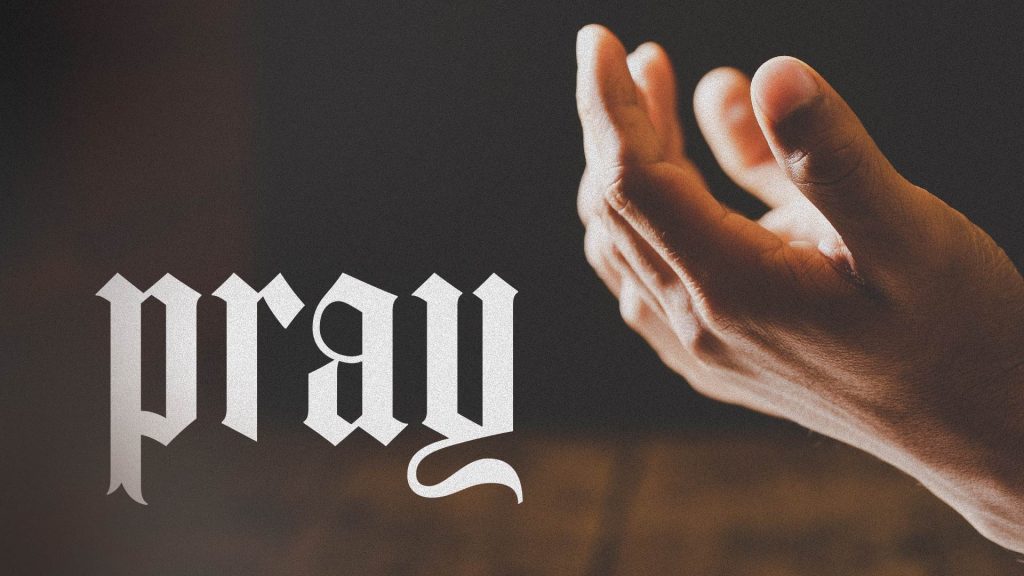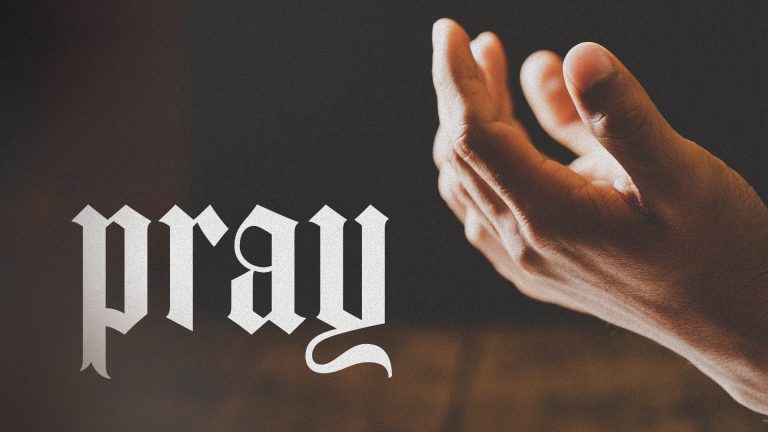 Monday – Matthew 6:5-15
This week, we will examine Jesus' teaching on prayer. In today's reading from the Sermon on the Mount, Jesus illustrates the right attitude for prayer—humility. Jesus says the motivation for prayer isn't to be heard by others. It is an ongoing, intimate conversation. Those whose goal is to be heard by other people get what they want. But those whose desire is to humbly, privately commune with God will receive the reward of his presence and his answers.

Jesus also says we can speak plainly to God. God would rather hear fewer humble words than prideful soliloquies. God isn't impressed with many words. Jesus said they are babble—foolish, unintelligible talk. Jesus gives his disciples a model for how to pray. In this short prayer, Jesus teaches volumes on volumes. God is to be approached as both Father and Holy, other than. It is HIS kingdom we humbly pray to come, not ours. It is HIS will we humbly seek to do, not our own.

What is your attitude of prayer? Are you approaching your Holy Heavenly Father with both love and reverent awe? And are your words humble and to the point—asking God to accomplish his plans and purposes rather than your own?
Our Daily Bible Readings currently follow the Sunday morning Bible Study curriculum. Wednesday - John 14:15-17
Keep Reading

→
Have questions? Want more information? Reach out to FBC Lewisville and one of our team will get back with you shortly. We are here to answer any questions you may have about Christ, Salvation, the Bible, this Church, Events, or other things we can help with.