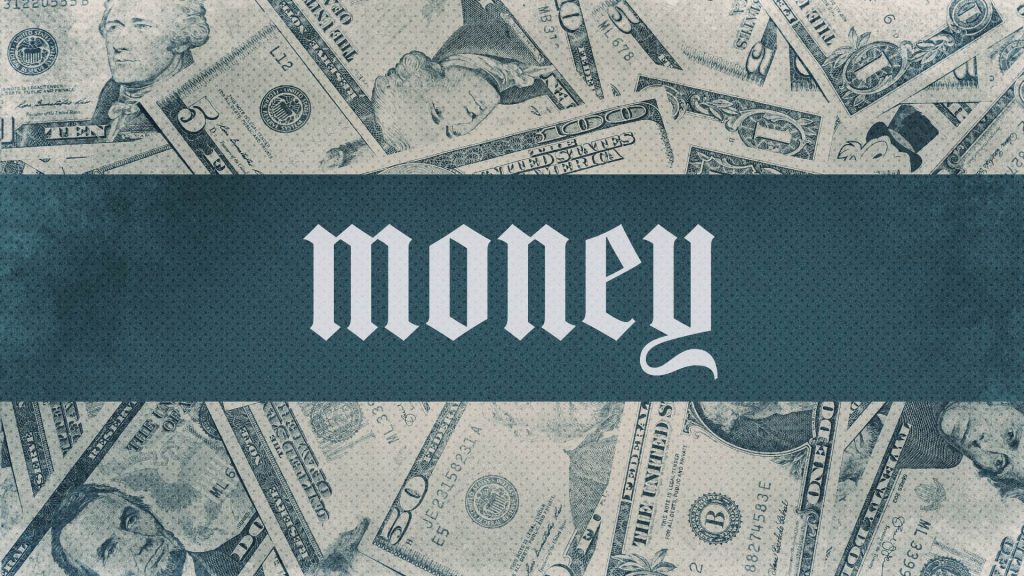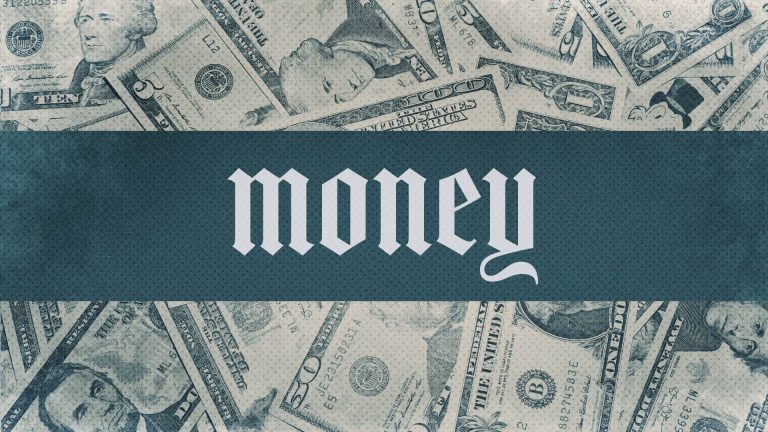 Wednesday – 1 Timothy 6:3-12
Verse 10 in this passage is often misquoted by saying money is the root of all evil. Most versions of Scripture say the love of money is the root of all kinds of evil. Money is not the problem here, but the love of it is. When money becomes paramount to our happiness and well-being, we will do many things, even evil things, to maintain or acquire it. It can lead to "ruin and destruction" (6:9) and "many griefs" (6:10). So how does one avoid this snare? Paul gives us some insight. Be content and not greedy. Instead of pursuing riches, "pursue righteousness, godliness, faith, love, perseverance, and gentleness" (6:11).
Our Daily Bible Readings currently follow the Sunday morning Bible Study curriculum. Tuesday - John 13:26-30
Keep Reading

→
Have questions? Want more information? Reach out to FBC Lewisville and one of our team will get back with you shortly. We are here to answer any questions you may have about Christ, Salvation, the Bible, this Church, Events, or other things we can help with.