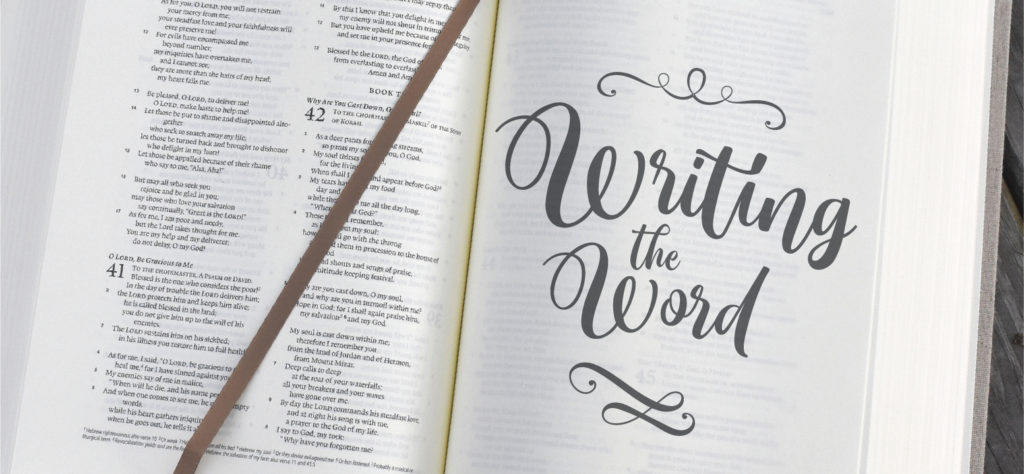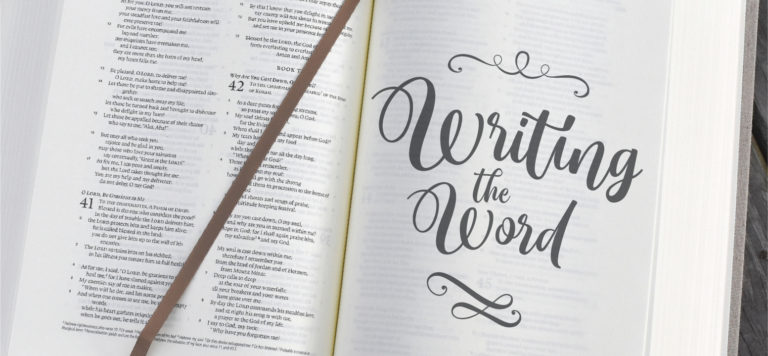 Theme: Using Time Wisely
All in a Week's Work
Monday
John 1:19-28 Day 1
1:19 This is the testimony of John, when the Jews sent to him priests and Levites from Jerusalem to ask him, "Who are you?"

1:20 And he confessed and did not deny, but confessed, "I am not the Christ."

1:21 They asked him, "What then? Are you Elijah?" And he *said, "I am not." "Are you the Prophet?" And he answered, "No."

1:22 Then they said to him, "Who are you, so that we may give an answer to those who sent us? What do you say about yourself?"

1:23 He said, "I am a voice of one crying in the wilderness, 'Make straight the way of the Lord,' as Isaiah the prophet said."1:24 Now they had been sent from the Pharisees.

1:25 They asked him, and said to him, "Why then are you baptizing, if you are not the Christ, nor Elijah, nor the Prophet?"

1:26 John answered them saying, "I baptize in water, but among you stands One whom you do not know.

1:27 It is He who comes after me, the thong of whose sandal I am not worthy to untie."

1:28 These things took place in Bethany beyond the Jordan, where John was baptizing.
Our Daily Bible Readings currently follow the Sunday morning Bible Study curriculum. Tuesday - 2 Kings 13:1-13
Keep Reading

→
Have questions? Want more information? Reach out to FBC Lewisville and one of our team will get back with you shortly. We are here to answer any questions you may have about Christ, Salvation, the Bible, this Church, Events, or other things we can help with.