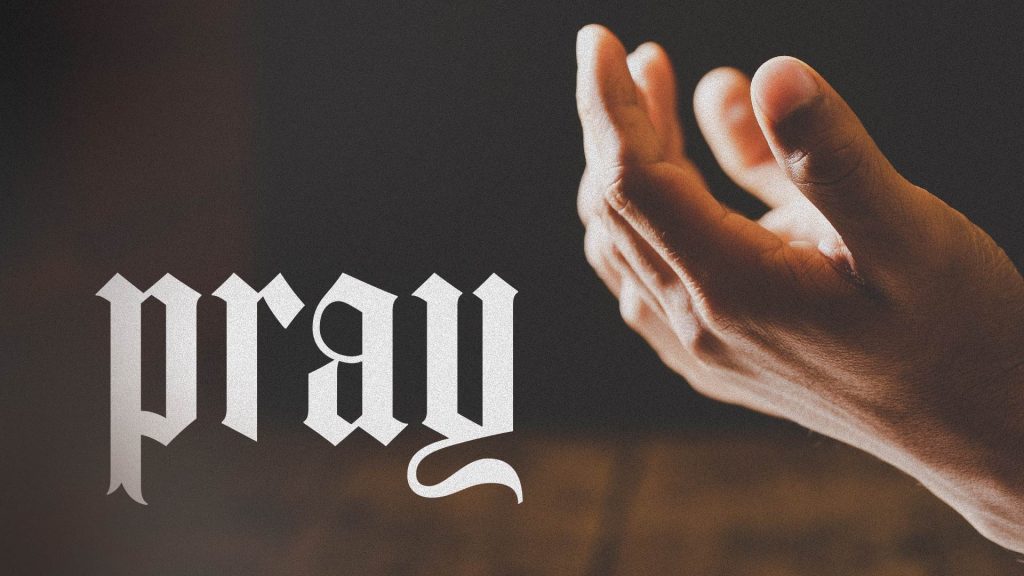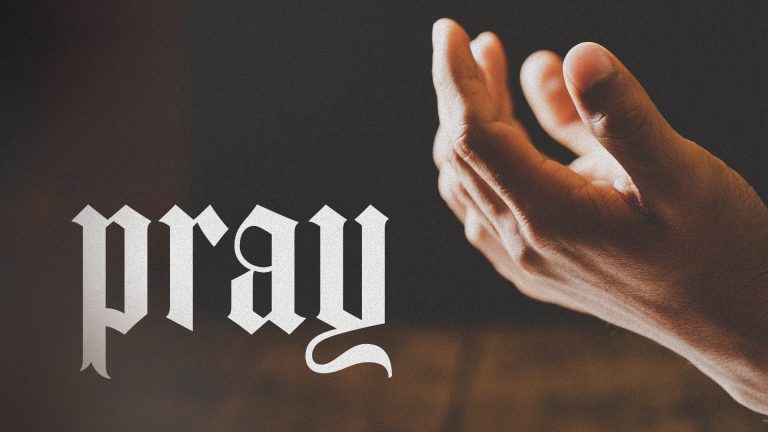 Monday – Romans 8:34
"Prayer is the conduit through which the power of heaven is brought to earth." — Dr. Ole Hallesby
In her book, Fervent, Pricilla Shirer writes:
"If I were your enemy … I'd want you to devalue the most potent weapons in your arsenal. … The enemy will seek to dissuade you. Disarm you by putting a distaste for prayer in your mouth. He wants to see you passionless, powerless, and prayerless. And because prayer is the divinely ordained mechanism that leads you in the heart and the power and the victory of Christ, he knows you'll remain defeated and undone without it. Tired and overwhelmed. Inching forward but mostly backward. Trying to figure out why the hope and enthusiasm you feel in church doesn't follow you to the four walls you live within."
Jesus offers his power to us if we will ask. Hebrews 7:25 says he LIVES to intercedes for us. Why then do we seek to live life on our own? No wonder we are "defeated and undone … tired and overwhelmed"! Access the power and victory of Christ in prayer today!
Our Daily Bible Readings currently follow the Sunday morning Bible Study curriculum. Friday - Genesis 1:28-31
Keep Reading

→
Have questions? Want more information? Reach out to FBC Lewisville and one of our team will get back with you shortly. We are here to answer any questions you may have about Christ, Salvation, the Bible, this Church, Events, or other things we can help with.