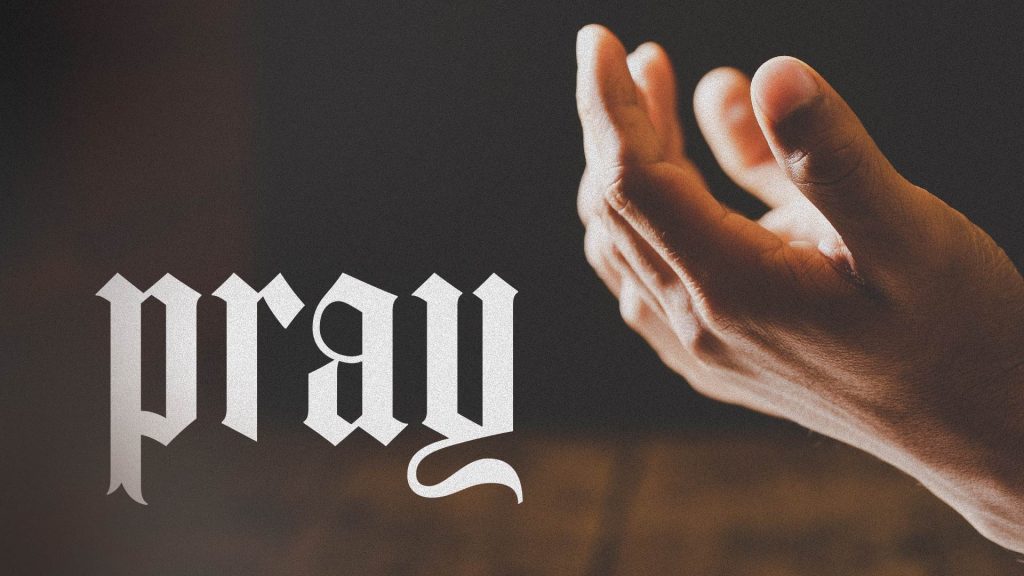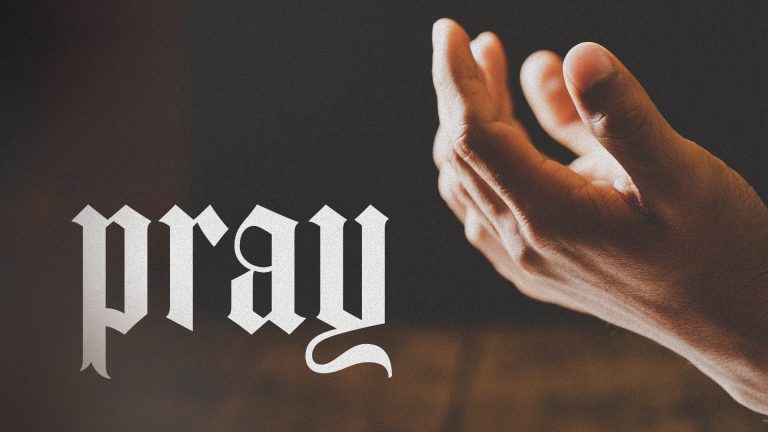 Monday – Mark 11:23
Jesus says, "Whatever you ask for in prayer, believe that you have received it, and it will be yours." Far from a "name it and claim it" theology, Jesus encourages his followers to pray in faith. James tells us, "But when he asks, he must believe and not doubt, because he who doubts is like a wave tossed by the wind. That man should not think he will receive anything from the Lord; he is a double-minded man, unstable in all he does."

The pages of Scripture are filled with faithful Christ-followers who had questions. Mary said, "How will this be?" Moses asked if his brother Aaron could speak for him. Gideon asked for a sign that God would be with him. Asking God questions is appropriate and provides fertile soil for our faith to grow. On the other hand, questions that lead to doubt and derailed faith stop God's power and provision.

We all have questions we'd like to ask God. Are your questions leading you to grow spiritually or have they stunted your growth? Are they leading you to pray more or less? Either way, be honest and tell God.
Our Daily Bible Readings currently follow the Sunday morning Bible Study curriculum. Tuesday - Jeremiah 3:19-25
Keep Reading

→
Have questions? Want more information? Reach out to FBC Lewisville and one of our team will get back with you shortly. We are here to answer any questions you may have about Christ, Salvation, the Bible, this Church, Events, or other things we can help with.