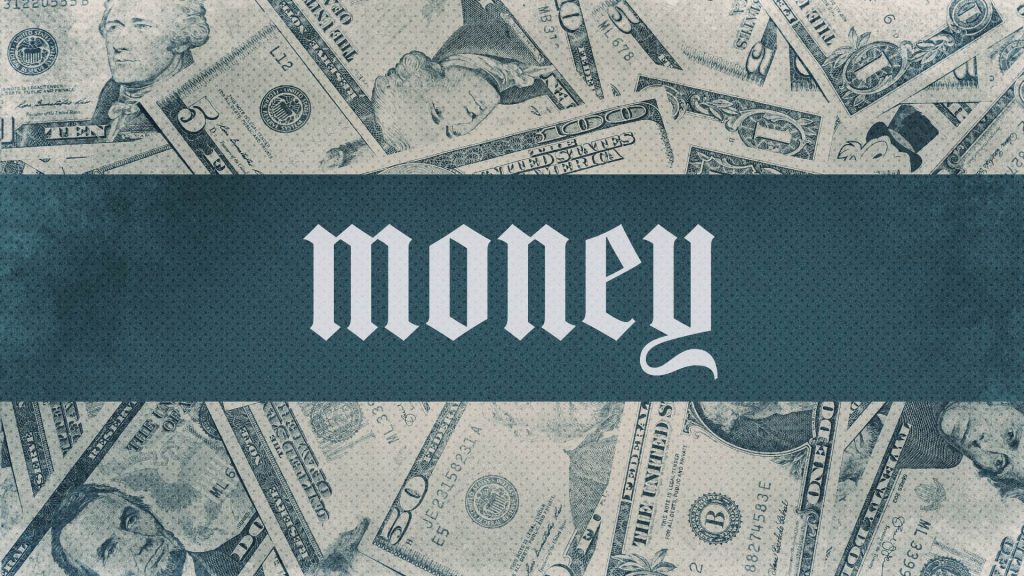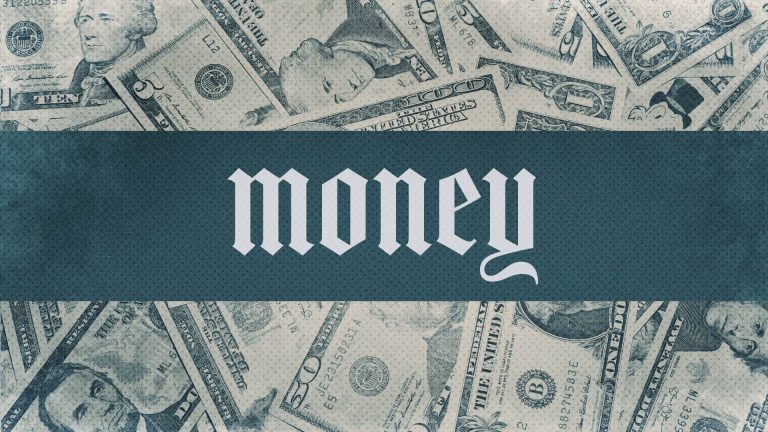 Wednesday – Matthew 6:25-33
Honor God with your wealth by trusting God. Proverbs 3:9 encourages us to honor God with our firstfruits. For Israelites, this typically meant to bring the first of the harvest as an offering to the temple (See Deuteronomy 18:4). Whether we are talking crops, livestock, or money, it means we are to give to God first—even before we have taken care of ourselves. When we give to God first, it is both an act of worship and trust. If we only give when we are sure our needs have been met, we fail in trusting God will take care of us. Look at what Jesus says in today's passage. To sum it up—don't be anxious, God knows what you need, and he will provide. We need only to seek his kingdom above everything else. When we surrender our first and best to God, not our leftovers, we are reliant on God alone to fill the gap created by our offering. This is faith in action! The good news is this isn't a blind trust, even though sometimes it may feel that way. We have this promise made by Jesus in 6:33. Do you fully trust God?
Our Daily Bible Readings currently follow the Sunday morning Bible Study curriculum. Wednesday - Jeremiah 4:1-18
Keep Reading

→
Have questions? Want more information? Reach out to FBC Lewisville and one of our team will get back with you shortly. We are here to answer any questions you may have about Christ, Salvation, the Bible, this Church, Events, or other things we can help with.