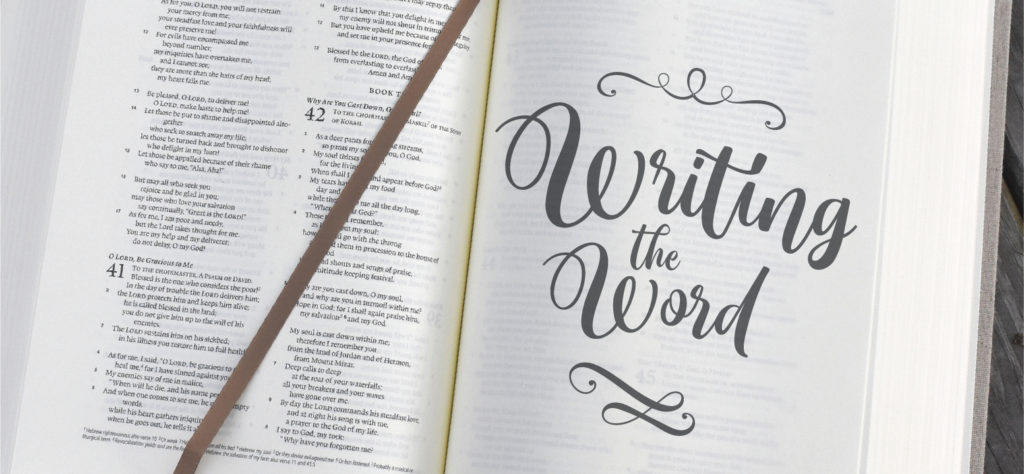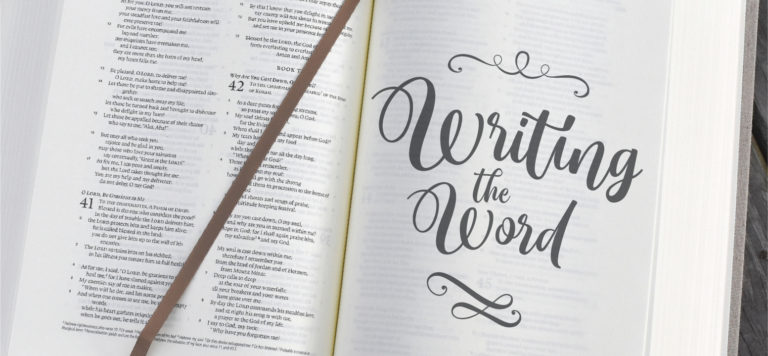 God's Truth Over My Fears
Friday — 1 Corinthians 15:54-58
15:54 But when this perishable will have put on the imperishable, and this mortal will have put on immortality, then will come about the saying that is written, "Death is swallowed up in victory.
15:55 O death, where is your victory? O death, where is your sting?"
15:56 The sting of death is sin, and the power of sin is the law;
15:57 but thanks be to God, who gives us the victory through our Lord Jesus Christ.
15:58 Therefore, my beloved brethren, be steadfast, immovable, always abounding in the work of the Lord, knowing that your toil is not in vain in the Lord.
Saturday—Catch up dayTake today as a day of rest. If you missed any readings from the week, you ...
Keep Reading

→
Have questions? Want more information? Reach out to FBC Lewisville and one of our team will get back with you shortly. We are here to answer any questions you may have about Christ, Salvation, the Bible, this Church, Events, or other things we can help with.