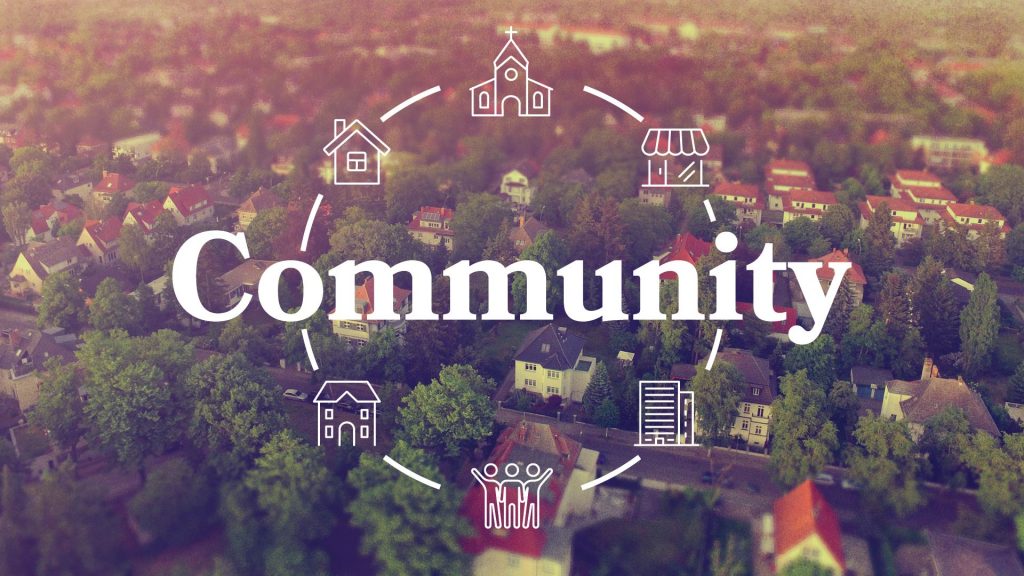 Wednesday – 1 Corinthians 12:24-27
In yesterday's reading, we received Paul's challenge to be "perfectly united" as a body. Today, we read that God has put together this community of believers himself. We also find another command to carry out God's mission as a church void of any division. However, Paul goes one step further in his description of unity within the church. The unity God desires within our community is one that suffers and celebrates with one another. Is that a characteristic of our community? Take an honest look at your own heart today. Do you find yourself hurting with those around you who have found themselves in deep valleys? Do you easily celebrate with others as they enjoy their mountaintop experiences? Our community should be marked with deep concern for everyone as we live out God's plan together.
Our Daily Bible Readings currently follow the Sunday morning Bible Study curriculum. Wednesday - John 14:15-17
Keep Reading

→
Have questions? Want more information? Reach out to FBC Lewisville and one of our team will get back with you shortly. We are here to answer any questions you may have about Christ, Salvation, the Bible, this Church, Events, or other things we can help with.