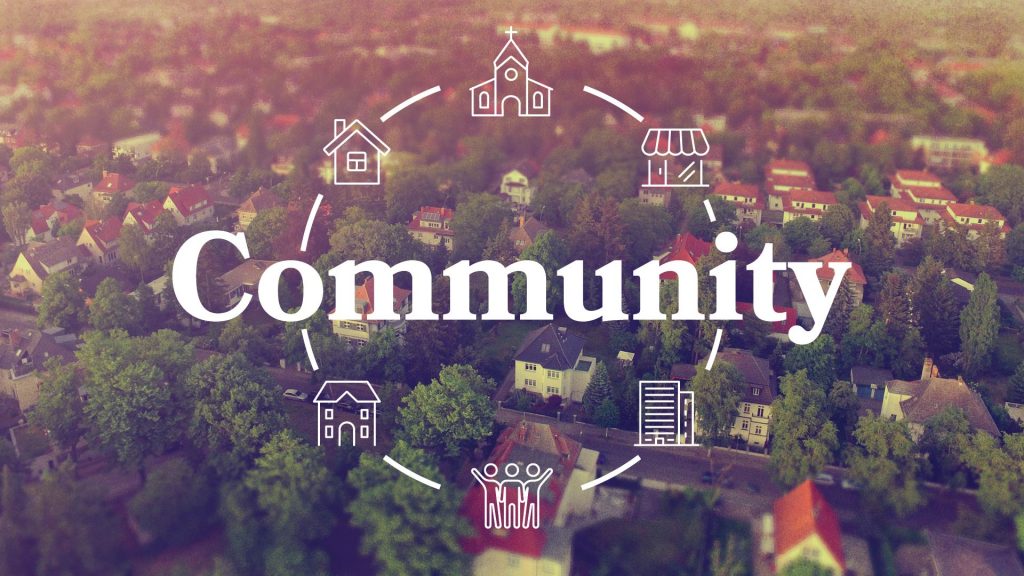 Monday – Psalm 133:1-3
God's plan for community, as it pertains to the church, is that we commit ourselves to life together as people of God. When we dive into his Word, we quickly discover that unity is paramount to living in community with other believers. David paints a beautiful picture of what unity does within the church. Just as Aaron's anointing oil saturated his hair and robe to declare him set apart or holy, living together in unity sets apart God's people for holy service.

Mount Hermon was known for its abundant amount of dew. In fact, it was so plentiful that it made that region extremely fruitful. The careful selection of words in this psalm draws a focused parallel to how blessed and fruitful a community can be when unity is put in a place of high regard.
Our Daily Bible Readings currently follow the Sunday morning Bible Study curriculum. Monday - Mark 15:33-41
Keep Reading

→
Have questions? Want more information? Reach out to FBC Lewisville and one of our team will get back with you shortly. We are here to answer any questions you may have about Christ, Salvation, the Bible, this Church, Events, or other things we can help with.