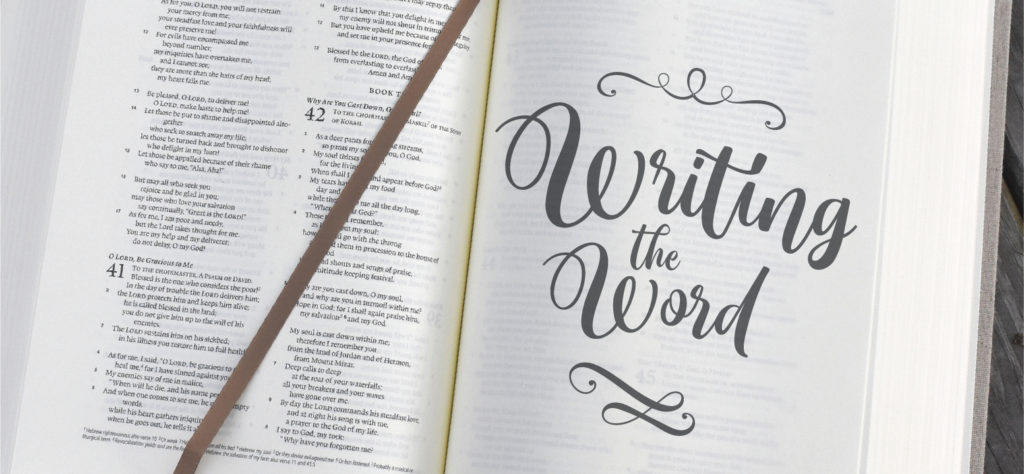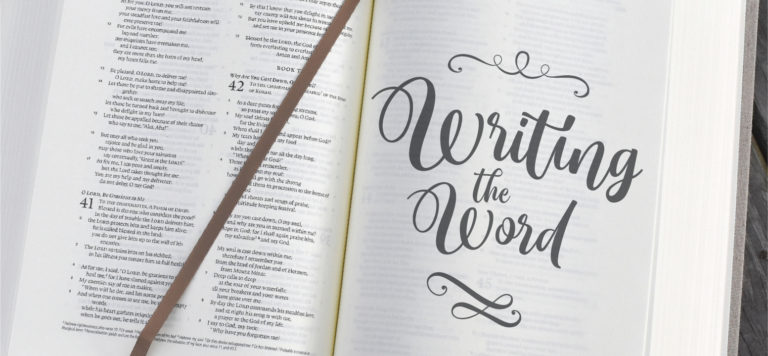 The Church
Friday — Building/Temple
1 Peter 2:6-7
1 Corinthians 3:16-17
1 Pet. 2:6 For this is contained in Scripture:
"Behold, I lay in Zion a choice stone, a precious corner stone,
And he who believes in Him will not be disappointed."
2:7 This precious value, then, is for you who believe; but for those who disbelieve,
"The stone which the builders rejected,
This became the very corner stone,"
1 Cor. 3:16 Do you not know that you are a temple of God and that the Spirit of God dwells in you?
3:17 If any man destroys the temple of God, God will destroy him, for the temple of God is holy, and that is what you are.
Wednesday: Choosing Darkness Over LightIsaiah 5:20; Genesis 1:26-31; Genesis 3:1-15; Psalm 139:11-12; Proverbs 4:19; 1 Timothy 1:15-17
Keep Reading

→
Have questions? Want more information? Reach out to FBC Lewisville and one of our team will get back with you shortly. We are here to answer any questions you may have about Christ, Salvation, the Bible, this Church, Events, or other things we can help with.